Beginner Urban Choreography with Mandy Vo
---
---
Description
Mandy Vo's Style
Mandy is a director of the acclaimed Collektive Dance Crew which has gone on to win various national hip hop and urban competitions. Mandy is well known for her sensual movement, often combining intricate footwork with feminine body shapes. Being extensively trained, Mandy's movement is usually flirty and sassy with jazz and hip hop influences - her classes are always challenging but fun.
+ More
Class Schedule
This class runs every Wednesday 7pm to 8pm.
What you will learn
Practical introductions to different movement qualities.
Improve your coordination, balance and flexibility.
Combine basic moves to form extended routines.
What you will get
Meet the Teacher - Mandy Vo
Gain confidence on the dance floor.
Improve your performance skills.
Gain an understanding of your body and overcome its limits.
Improve your stamina.
---
What to wear
Clothing and shoes suitable for dancing.
Appropriate for
Beginner Level
---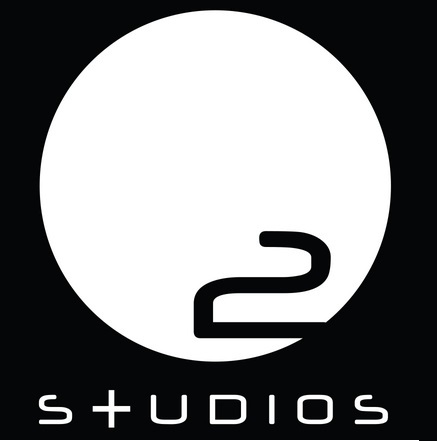 Co-founded by industry expert Etienne Khoo and dance enthusiast Meisha Luo, O2 Studios is Melbourne's premium dance and fitness hub.
After having seen Etienne choreograph on the television show So You Think You Can Dance Australia, Meisha began to regularly attend Etienne's casual dance classes. Etienne and Meisha developed the concept of O2 Studios, wishing to address the at times competing perspectives of teacher/choreographer, and student.
O2's vision is to share their passion for dance and fitness in a warm and inviting environment – an environment that encourages and nurtures the professional development of artists, a space that doesn't intimidate beginners with the proverbial "two left feet", and ultimately, a destination that inspires creativity and fun.
Showcasing an incredible line-up of Australia's finest choreographers and instructors, O2 caters for students of all fitness and training levels. Etienne and Meisha are particularly proud of, and grateful to, the team of individuals they have assembled to assist them in realizing their dream. Whether you are aiming to nurture your craft, develop your performance skills, or merely to improve your fitness, the O2 team will deliver – so what are you waiting for?
+ More