Tuesday Social Pottery & Ceramics
---
Next Available: 26 Sep 6:00PM
---
Description
Want to do your pottery but don't have the space or would like some company or both then this is the place for you.
Come and join us for a fun social afternoon / evening where there are no rules except to respect each other and our work. To have a good time with a chat and beverage, byo nibbles and meet some new friends who enjoy the flexibility of being creative with all things clay.
Fully eqiped studio with everything you need including a large variety of glazes, tools and clay for sale.
Come and join us today!
When: Tuesday Evening 3pm - 8.30pm
COST: $30.00 per class Materials & Firing additional
Booking Essential for all classes: Phone (03) 97611336
Maximimum Class of 12 persons per session
Studio Address: 11 Lillypilly Lane, Kilyth Sth, 3137.
PLEASE NOTE:
Class will be cancelled if less than 6 people are enrolled in which case all payments will be refunded.All other deposits and class payments are non - refundable but will be held and transfered to another class of your choice assuming there is a vacancy for a term of 12 months from date of payment. Please also note that this class may not be suitable for children under 12 years of age due to needing to be a certain height to use of the wheel.
+ More
What you will learn
How to relax and have a good time while creating with clay.
How to share ideas with like minded clay addicts.
How to celebrate all things clay.
What you will get
New friends and ideas
The chance to discuss your ceramic wins and woes.
---
What to bring
Please bring an old towel
Any projects and ideas to share with the group.
What to wear
Wear old clothes as you will get messy
---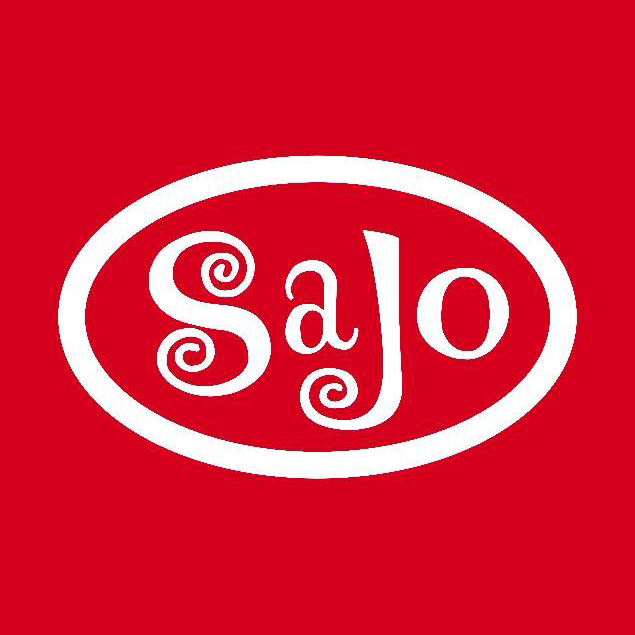 We have set up our studio to bring together pottery and ceramics in a combined space and to be an affordable, fun place where anyone can come and enjoy creating with clay. Our studio is a place where there are very little rules except to respect your fellow artists, their work and the studio, to relax and learn that there is no end to the possibilities when working with clay..........
At SaJo Ceramics you can...
Join a casual pottery class or social pottery & ceramics session; take a workshop to have a go at the pottery wheel, take one of our 6 week courses to learn the basics of throwing, or just use our Melbourne studio facilities on a casual basis. Discover beautiful stoneware handmade tiles for a unique splashback or outdoor wall feature or make your own! Explore a huge catalogue of ceramic pieces to paint in both acrylic paints and fired finishes, made to order from vintage and modern bisque designs. Buy hand made tile blanks for your school or community project, ready for you to paint, carve or decorate, or just drop in and chat with fellow artists while enjoying a cuppa.
+ More