Like weely giveaways? Like exclusive classes? Like special offers?
Then your'll love our Newsletter!
Description
Come along to this fun, hands on workshop where you will learn the age old firing technique of Raku.
Choose the glazes you wish to use and take part in the loading, firing, and reducing.
This 6 hour workshop (usually goes over time) is fun and exciting, smoky and messy but an experience you don't want to miss.
All glazes, equipment, and firing are included and we will even throw in a light lunch with a glass of bubbles.
Please make sure you wear closed in shoes, fire retardent clothing and make sure all hair is tied back. All safety equipement will be provided.
Time: 10am til 4pm
Cost: $120 per person
Bookings are essential as spaces are limited
Studio Address: 11 Lillypilly Lane, Kilyth Sth, 3137.
PLEASE NOTE: These workshops are condusive to weather and will be cancelled in the case of a storm.
Class will be cancelled if less than 6 people are enrolled (this has never happened) in which case all payments will be refunded. All other deposits and class payments are non - refundable but will be held and transfered to another class of your choice assuming there is a vacancy for a term of 12 months from date of payment. Please also note that this class may not be suitable for children under 16 years of age.
+ More
What you will learn
How to prepare your pots for firing
How to load a Raku Kiln
How to fire and reduce your pots in raku style.
What you will get
You will walk away with a new found passion for fire and clay
You will take home some beautiful one of a kind pieces and a sense of satisfaction that you have done it yourself.
---
What to bring
Up to 8 bisque fired stoneware pots.
Old Towel
What to wear
Fire retardant clothing that you don't mind getting dirty, enclosed shoes, hair tie where applicable.
---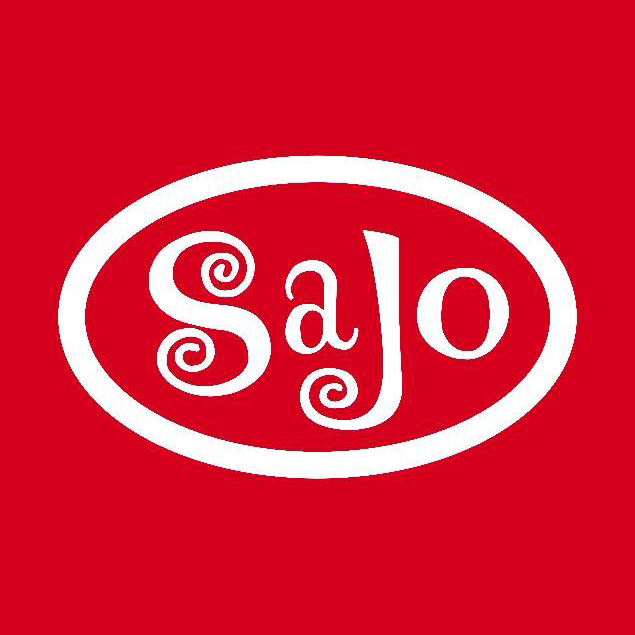 We have set up our studio to bring together pottery and ceramics in a combined space and to be an affordable, fun place where anyone can come and enjoy creating with clay. Our studio is a place where there are very little rules except to respect your fellow artists, their work and the studio, to relax and learn that there is no end to the possibilities when working with clay..........
At SaJo Ceramics you can...
Join a casual pottery class or social pottery & ceramics session; take a workshop to have a go at the pottery wheel, take one of our 6 week courses to learn the basics of throwing, or just use our Melbourne studio facilities on a casual basis. Discover beautiful stoneware handmade tiles for a unique splashback or outdoor wall feature or make your own! Explore a huge catalogue of ceramic pieces to paint in both acrylic paints and fired finishes, made to order from vintage and modern bisque designs. Buy hand made tile blanks for your school or community project, ready for you to paint, carve or decorate, or just drop in and chat with fellow artists while enjoying a cuppa.
+ More