Beginner Novel Writing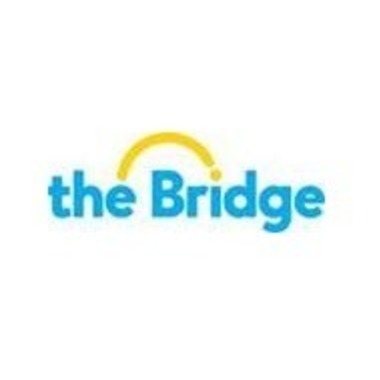 ---
---
Description
Get started on your writing journey here. Gain writing skills and confidence. A fun and informative course in a relaxed and encouraging environment.
This course has a focus on novel writing, but the skills and techniques learnt can be applied to other styles of writing such as short stories and personal narratives.
About Tania Chandler
An expert Tutor and local author. Tania Chandler is a Melbourne-based writer and editor, published in Australia, the UK and Germany. Both her books were shortlisted for Davitt awards, and her debut novel, Please Don't Leave Me Here, was also shortlisted for a Ned Kelly award and selected for State Library Victoria's Summer Read program. Tania is currently working on a third book.
+ More
Class Schedule
Class runs for 6 weeks every Tuesday except Melbourne Cup day 7/11. Duration 3 hours per session.
What you will learn
The skills and confidence to write creatively
Methods and techniques to create and structre your writing
Review and feedback on your work from locally acclaimed writer
What you will get
Learn the tricks of the trade from expert tutor and local author Tania Chandler.
Apply the code BRIDGE to receive $20 off if paid before December 21.
---
What to wear
Business casual
Appropriate for
Aspiring novelists and creative writers
---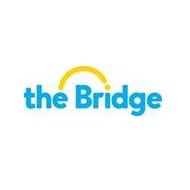 The Bridge is a vital part of our community.
Our activities cover a range of services designed to improve quality of life, educate our children, provide quality training, connect people with their community, promote health and wellbeing, support volunteering, work with other services and support a multi cultural society.
The Bridge is a community based management model with skilled volunteers on our Board of Management. The Board meets monthly and provides the governance and the strategic direction of the organisation, ensures financial viability of the entity and compliance with legislative and contractual obligations. The governance model is developmental, with the Board working co-operatively and collaboratively with staff, volunteers, house participants and the wider community, thus generating a range of community benefits. Members are encouraged to be actively involved in decision making and to have ownership of the programs and activities in the centre.
+ More