Like weely giveaways? Like exclusive classes? Like special offers?
Then your'll love our Newsletter!
Write Your Non-fiction Book
---
---
Description
This six-part course that I like to call Cover-to-Cover Power is for subject matter experts, thought leaders, coaches, and speakers who want to write and publish a non-fiction book.
During our six weeks together, you will:
- Learn my no-fail four-step process for writing a book
- Acquire a wide range of writing and editing skills to create irresistible prose to publishing standard
- Produce a major nonfiction project for publication or personal satisfaction
- Unlock a boundless supply of creativity and productivity
- Improve communicationLearn the secrets of publishing and marketing to get your project out in the world and read by your key audience
- Be inspired daily
- Bypass the "slush pile".
What you WON'T get is someone who calls themselves an author after someone has ghost-written their book, or someone whose writing history only includes self-financing their own printing. You also won't get someone who tells you how easy it is to be a published author and then charges you thousands of dollars for you to print hundreds of books that no one will ever want to buy or read!
Cover-to-Cover Power is all about saleability and readability, backed up by no-nonsense, get-'er-done knowledge and practicality, and bolstered by inspiration.
+ More
What you will learn
Learn my no-fail four-step process for writing a book
Create irresistible prose to publishing standard
Produce a major nonfiction project for publication and market placement
What you will get
✓Six sessions to see you from "Look at me go!" to "Whoa, Mama!" or "Whoa, Daddy!" – This will include my tried-and-tested four-step process for writing nonfiction
✓ Resources to support the sessions
✓ Membership in our Facebook Brilliant Wordsmiths group, for support and troubleshooting
✓ A professional author and educator with you every step of the way.
---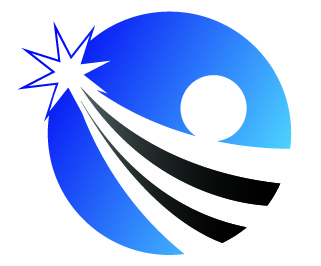 I am a working writer and all-round communication and Language and Behaviour genius. I've been writing professionally for over 30 years, and for over 20 years of that time have taught and mentored hundreds of people how to do that, too, in every setting from intimate classes in Snowy River country to lecture halls as part of the accredited Professional Writing and Editing course. Most of these people have been published, and all of them have walked away with knowledge and friends they will keep for a lifetime.
Would you like to know more about me? Head on over to www.brilliantagency.com.au, or give me a ring.
Best,
Violeta
+ More