Romey.co Pro & Elite Masterclass 1: Matt Korinek & Amy Rose Hancock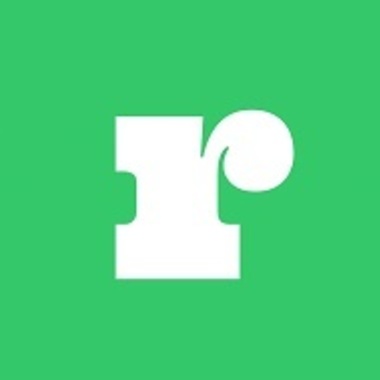 ---
---
Description
Introducing Romey.co Pro & Elite Masterclasses, the networking events where models and photographers can build their portfolios, learn from the best, and put into practice what they've learnt right there on the day.
Photographers: Learn from leading fitness and lifestyle photographer Matt Korinek, brand photographer for lululemon.
Models: Learn from professional model Amy Rose Hancock. Amy has quickly grown her Instagram following to a dedicated 10,000+, all whilst launching health food brand Elevenlabs and working as a chemical scientist.
Format:
Matt and Amy Rose will run separate masterclasses for the first hour.
In the second hour they will work together to put into practice what they have shared.
In the third hour they will mentor attendees as they put into practice their own photo shoots based on what has been taught.
Put your new skills into action with time to connect with other models and photographers in the room and create some great new shots of your own!
Location: TBC, Melbourne
Join www.romey.co, the mobile app that's created a global community of photo/videographers & talented artists.
#Romey #GoRomey
instagram.com/goromey/
+ More
Class Schedule
9:00AM to 12:00PM
What you will learn
Learn all about professional fitness photography and modelling.
Put your new skills into action and build your portfolio.
Discover best practices from an expert photographer and fitness model.
What you will get
Small class size to ensure individual attention
Tuition under industry professionals
---
What to bring
Photographers bring your cameras and any extra equipment you may want, E.G reflector
Models bring fitness clothing and any makeup you may want to apply before being photographed!
Appropriate for
Photographers and models
---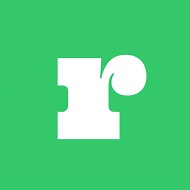 Easy, Simple, Fast.
Romey is the simplest way to get to paid work as a photographer or model. Network intelligently in our free app where you'll build your portfolio incredibly fast. Plus, Romey.co puts you centre stage with companies offering paid work, and all without you lifting another finger.
Romey is a great way to network within the creative industry. The first job through Romey was a simple and easy process. I believe that Romey is paving a new way both for creative collaboration and for connecting businesses with creative in the future. - Michael Teo, Photographer at Studio Teo
Working with Romey.co was an exciting and extremely enjoyable experience. I was able to connect with like minded people who shared my passion and drive - all of this resulted in an amazing photoshoot with amazing results! - Glenn Livingstone, Designer at IdentifyYourself Fashion Label
After countless hours searching for a professional photographer at a reasonable price, Romey.co saved my bacon! Thanks guys. Romey.co is easy to use and the talent is amazing. We had acceptances to our job within a few minutes from Pros with their own studios and then just negotiated terms. Brilliant. - Anthony Ryan,Digital Strategist at Clover
+ More