Natural Beauty
---
Next Available: Sat, 07 Apr 2:00PM
---
Description
Taking portraits in natural light can produce beautiful results, but sometimes nature doesn't cooperate to give you quite the light that you need. The art of natural light portrait shooting, is to learn to see how the light falls, position your subject to best use the light or shape the light to suit your purposes.
There are various techniques which can be used to help nature to light your subjects better. This workshop will give you skills to help you identify good locations for portraits, teach you how to position your subject to look their best and how to make great portraits when the conditions are difficult.
The workshop is timed to have practical shooting during "difficult" shooting times as well as the golden hour before sunset. With a small group, there is plenty of hands-on learning, practical shooting and individual attention. This is a must-do workshop for any budding wedding/portrait photographer or anyone who wants to take better photos of their family.
+ More
What you will learn
How to choose good locations for portraits
How to see and shape the light for great portraits
How to position people to make them look at their best
What you will get
the skills needed to take better portraits using natural light
---
What to bring
Camera
Sensor lenses suitable for portraits
Fully charged camera batteries
Memory card
Reflectors (if you have one)
What to wear
Comfortable Clothing
Appropriate for
Photographers wanting to advance their skills.
---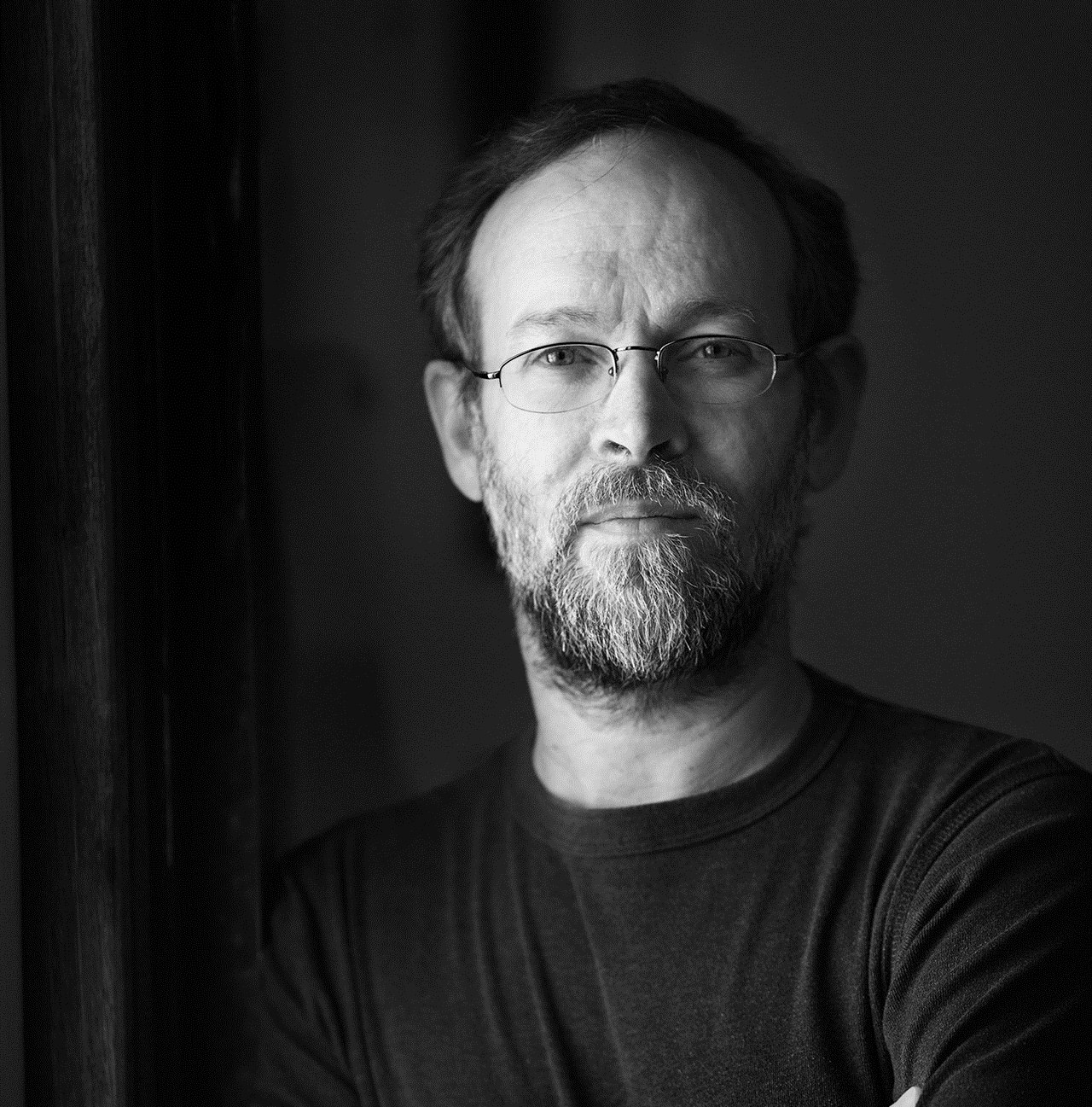 Looking for something that will extend your photography skills beyond learning about the camera controls?
Workshops at Elite Studio provide learning that will give you a deeper understanding of the whole photographic process. The workshops have a practical emphasis that helps to make some of the more complex aspects of photography, easier to understand.
The workshops are presented by Andrew Merefield, a graduate of the Qld College of Art with over 30 years of experience in various areas of the photographic industry from professional wedding portrait photography to high end print production. Always passionate about understanding the photographic process, Andrew has used this knowledge to design workshops that teach others about various areas of photographic practice.
+ More