Getting Started with Photography (4 week course)
---
Next Available: 04 Oct 6:30PM
---
Description
Photography is much more than the act of clicking a button. It's a process that starts before you pick up the camera and can finish well after the moment of capture. To take better photos you need to understand the process and what you need to do at different stages. Getting Started in Photography is a four-week course that introduces you to the world of photography and the photographic process.
Week one (Wednesday 04/10 6.30 pm - 9.30 pm)
how to care for your camera
the basics of composition and lighting
how to get your subject correctly in focus
lenses
Week two (Wednesday 11/10 6.30 pm - 9.30 pm)
correct exposure
exposure controls - what they do and how to use them creatively
white balance selection
how to use the cameras light meter
introduction to flash
Week three (Sunday 15/10 10.30 pm - 6.30 pm)
a full day practical shooting on location with exercises that reinforce what you have learned and create some great photos.
Week four (Wednesday 18/10 6.30 pm - 9.30 pm)
introduction to post processing (Photoshop, Lightroom and other programs)
The difference between raw and jpeg files
basic adjustments of colour, contrast and brightness
Localised adjustments and creative adjustment
At the end of the course you will have a great understanding of photography fundamentals on which you can continue to build with experience.
+ More
Class Schedule
Week 1 - Wednesday 04/10/2017 - 6.00pm - 9.00pm
Week 2 - Wednesday 11/10/2017 - 6.00pm - 9.00pm
Week 3 - Sunday 15/10/2017 - 10.30pm - 6.30pm
Week 4 - Wednesday 18/10/2017 - 6.00pm - 9.00pm
What you will learn
Learn how to compose better photos
Learn how to use all of the camera controls
Learn how to use software to adjust photos to look their best
What you will get
An understanding of how to take better photos, all the time.
---
What to bring
Camera
Lenses
Fully Charged Camera battery
Memory cards
Appropriate for
People learning how to use their camera.
---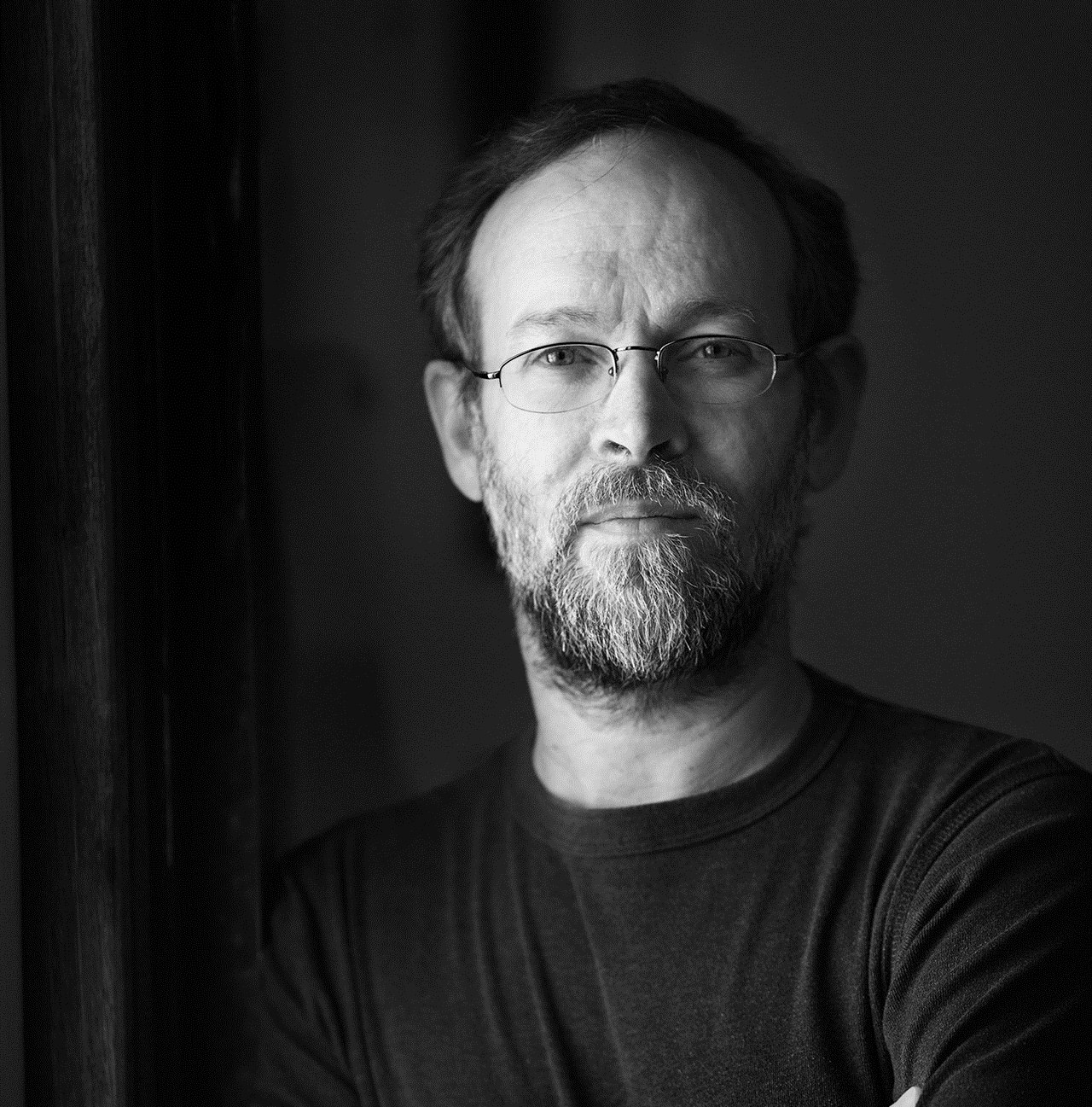 Looking for something that will extend your photography skills beyond learning about the camera controls?
Workshops at Elite Studio provide learning that will give you a deeper understanding of the whole photographic process. The workshops have a practical emphasis that helps to make some of the more complex aspects of photography, easier to understand.
The workshops are presented by Andrew Merefield, a graduate of the Qld College of Art with over 30 years of experience in various areas of the photographic industry from professional wedding portrait photography to high end print production. Always passionate about understanding the photographic process, Andrew has used this knowledge to design workshops that teach others about various areas of photographic practice.
+ More