Seeing the Light
---
Next Available: Sun, 25 Mar 9:30AM
---
Description
Light is fundemental to photography, without the light we do not have photos, it's as simple as that. Learning to "see the light", to look at how the light shapes a subject, is a skill any photographer should have.
The basic principles of light are at play in every photo you have ever taken or will ever take. Understanding light will make taking photos easier and improve your images. With a mixture of theory and practical shooting this workshop will teach you about light and how it effects everything in photography. It is useful to any photographer who wants to progress with their photography and a must for anyone wanting to shoot in the studio.
It will open your eyes to what photography is really all about.
Proudly supported by Brisbane Camera Hire
+ More
What you will learn
how to use different lighting attachments
the basics of studios
building a lighting set up
What you will get
A good understanding of how to light portraits in the studio
---
What to bring
Camera, lens and memory cards
Notebook (paper or electronic)
What to wear
Dress comfortably
Appropriate for
People who want to photograph portraits in the studio
---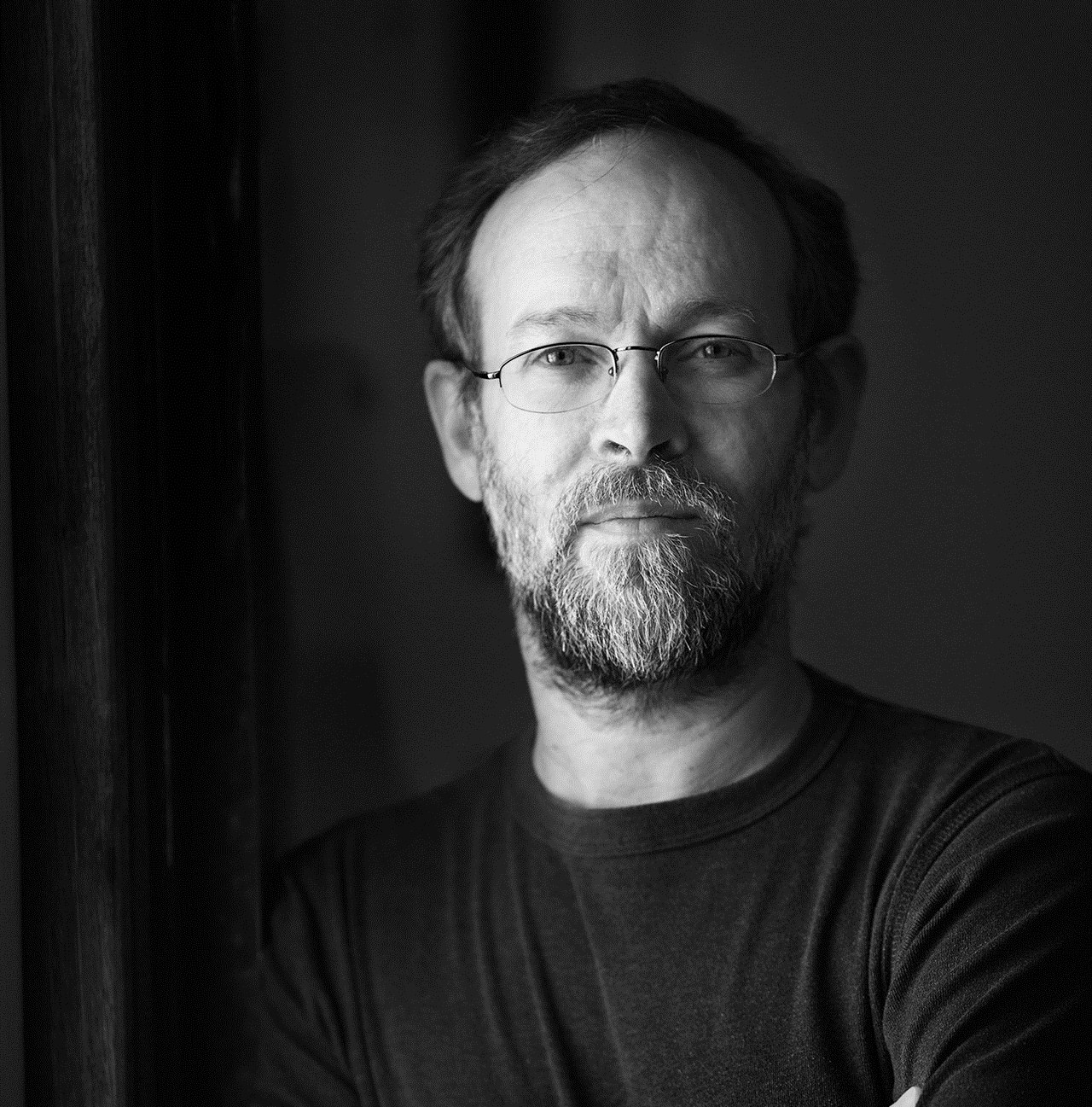 Looking for something that will extend your photography skills beyond learning about the camera controls?
Workshops at Elite Studio provide learning that will give you a deeper understanding of the whole photographic process. The workshops have a practical emphasis that helps to make some of the more complex aspects of photography, easier to understand.
The workshops are presented by Andrew Merefield, a graduate of the Qld College of Art with over 30 years of experience in various areas of the photographic industry from professional wedding portrait photography to high end print production. Always passionate about understanding the photographic process, Andrew has used this knowledge to design workshops that teach others about various areas of photographic practice.
+ More