Studio Brilliance
---
Next Available: Sun, 29 Apr 9:00AM
---
Description
Portrait photography in the studio offers a levels of control and creativity that is difficult to achieve in other locations. It also has a huge range of different equipment that can be used, lights, softboxes, umbrellas, reflectors, grids, etc.
Learn to understand the different pieces of equipment, how they work, when they should be used and the process of creating a studio look. Then practice your knowledge creating some different looks in a small group shoot with a professional model.
Proudly supported by Brisbane Camera Hire
+ More
What you will learn
How studio lighting works
How different light modifiers work
Creating a lighting set up for portraits
What you will get
An solid understanding of how to use lighting in the studio
---
What to bring
Camera, lens and memory cards
Notebook (paper or electronic)
What to wear
Dress comfortably
Appropriate for
People wanting to shoot studio portraits
---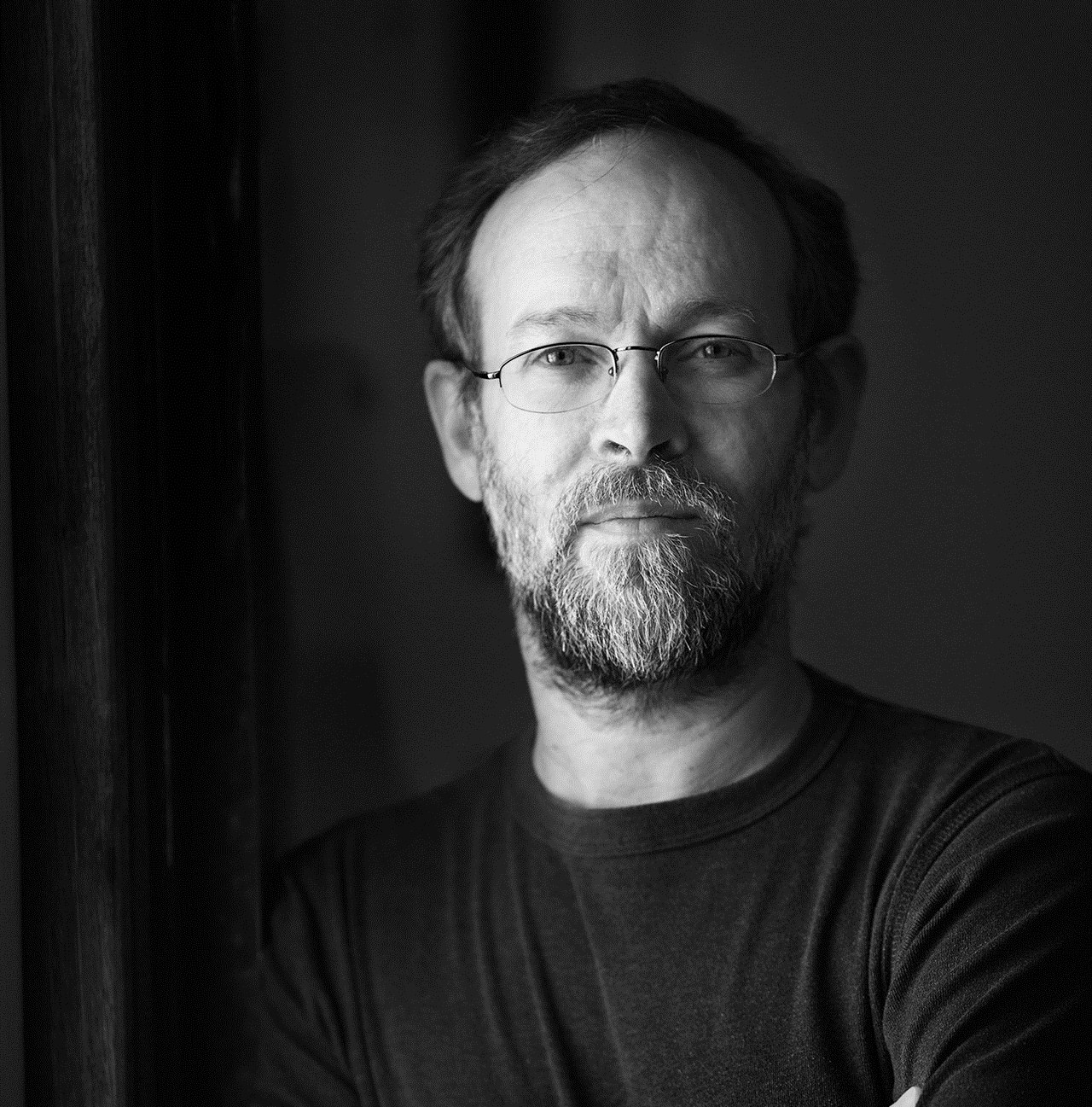 Looking for something that will extend your photography skills beyond learning about the camera controls?
Workshops at Elite Studio provide learning that will give you a deeper understanding of the whole photographic process. The workshops have a practical emphasis that helps to make some of the more complex aspects of photography, easier to understand.
The workshops are presented by Andrew Merefield, a graduate of the Qld College of Art with over 30 years of experience in various areas of the photographic industry from professional wedding portrait photography to high end print production. Always passionate about understanding the photographic process, Andrew has used this knowledge to design workshops that teach others about various areas of photographic practice.
+ More