Like weely giveaways? Like exclusive classes? Like special offers?
Then your'll love our Newsletter!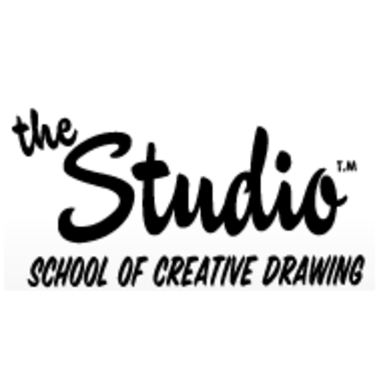 ---
61
Classes
81


Students

0
Reviews
Description
About the Studio's History and Teaching Style
The studio school of creative drawing was established in 1992, since that time some thousands of students have attended. Each of the classes are friendly and nurturing. Special effort is given to each student to develop their drawing skill. Peter Foster, principle teacher has had many years experience, he is a practicing artist and is always willing to share his knowledge and help each student to attain their artistic goals.
About Peter, the Principle Artist and Instructor
From an early age I have been always fascinated with drawing, It always seemed like magic when people like my grandfather would materialise a picture from no reference point to produce an image of a horse or a rural scene. These pictures captured my imagination so much that I thought he was the cleverest person in the world. It also amazed me that the majority of people that I knew could not draw. It was disappointing that no-one could teach me, even at school.
It was a domain of the so called talented people. After many years of being an artist I am now able to give back some of the knowledge and experience gained. The joy of drawing can be shared with anyone who is prepared to devote a little effort.
+ More
---