Like weely giveaways? Like exclusive classes? Like special offers?
Then your'll love our Newsletter!
Casual Child Care - Creative Time for children aged 3+
---
---
Description
Casual Childcare - Ages 3-5 years Wednesday and Friday from 10.30am-2.30pm. (add children's yoga and start from 9.30am) Now enrolling children aged 3+ Artea Childcare is specifically designed to nurture their innate curiosities, children will explore the wonders of different textures, shapes, colours, numbers and letters and play with a range of materials (paint, watercolours, chalk, crayons, felt, fabrics), perfectly selected for little hands. As well as engaging in arts & crafts the children will also engage in story telling, early learning, drama, singing and free play. This is a drop off service only $55 for up to three hours. Qualified and experienced teachers run the sessions. Registered for Child Care Benefit. Add Yoga and start from 9.30am) Taking expression of interest for further times and days.
+ More
What you will learn
Creative activities suitable for very young children
Art, story telling, early learning, singing, drama and free play
Parents are welcome to participate or drop off
---
What to bring
Water Bottle and nut free snacks
---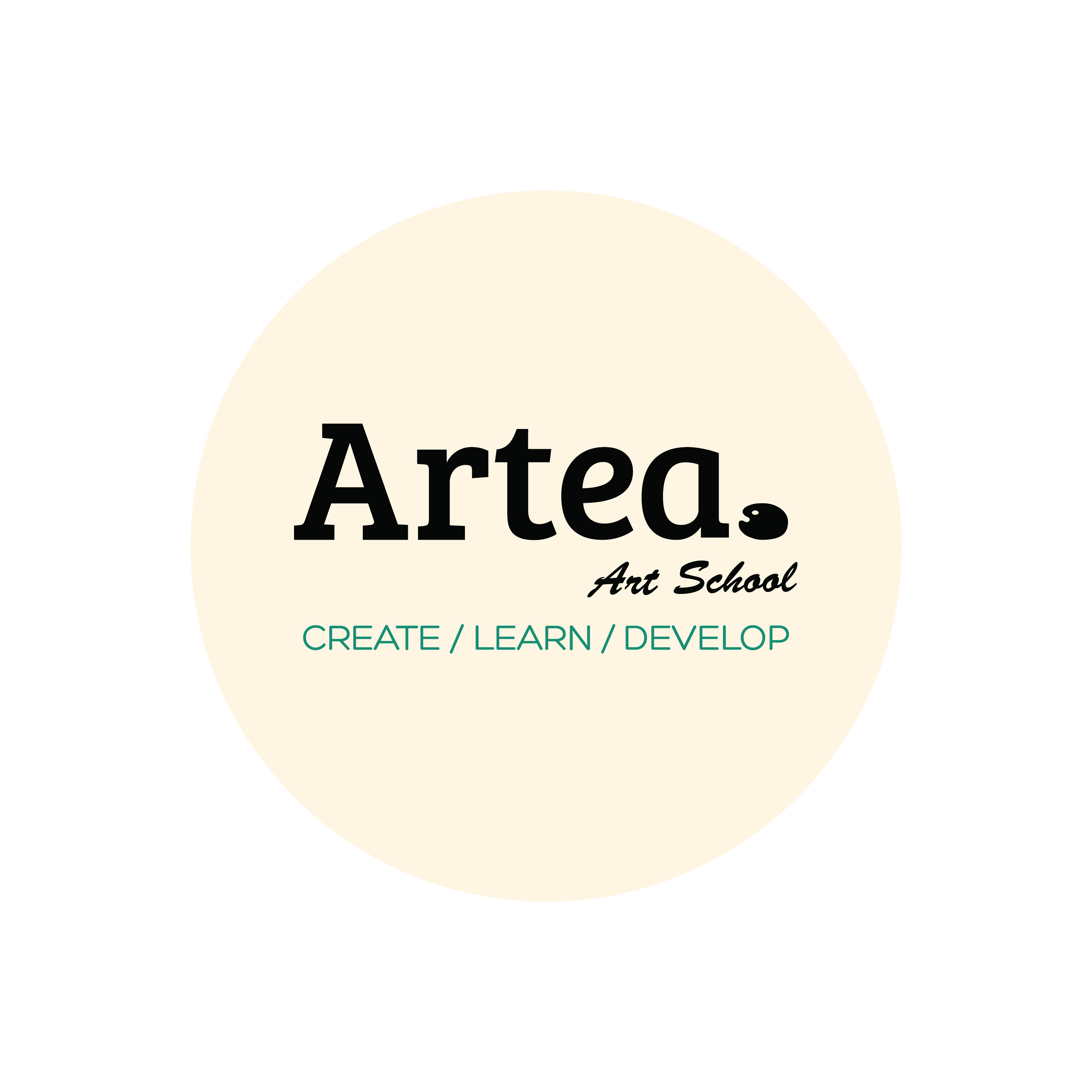 Welcome to ARTea : Art School Community and Party Venue! ARTea is an art school and community space celebrating Art, Yoga, Baby Masssage and Hypnotherapy and for all ages. We run a wide range of programs for adults and children, parties and events, mother groups, afterschool, homeschool & holiday programs. We can organise the party of your dreams , whatever the budget we can sort it out for you!! From very simple to Mad Hatters high tea party, with your ideas, Artea can make it into a reality! We hand make all our decorations and we love a challenge so any theme is possible. Create a masterpiece (arts and crafts), invite your favourite superhero or a fairy, pet your favourite farm animal, reptile or pony ride, bop to your favourite song at the disco, laugh at a clown or be marvelled by a Magician, just a few ideas. Packages start from $290. We can organise everything at our Port Melbourne studio (sun lounge and BBQ area for parents to socialise) or we can visit you (home, park, scouts hall, centre, christening, wedding, events). See party section for full details
+ More