Like weely giveaways? Like exclusive classes? Like special offers?
Then your'll love our Newsletter!
The Nightmare Before Christmas
---
---
Description
How about adding a little nightmare to this year's Christmas? Artea's workshop is a perfect way to mash up two favourite holidays together: Christmas and Halloween! Learn how to draw the Pumpkin King himself, Jack Skellington and his equally regal partner, Sally from Tim Burton's "The Nightmare Before Christmas". This workshop will teach you drawing and shading techniques to illustrate the leading characters of the film, as well as the rest of the creepy cast - Tim Burton style!
+ More
What you will learn
Learn to draw Jack and Sally Skellington of the movie The Nightmare Before Christmas
Learn drawing and shading techniques to illustrate the other creepy characters from the movie
What you will get
Artwork completed in class
Expert tuition from an experienced teacher!
For an additional $6, session comes with lunch (sandwich, popcorn, fruit, biscuit, drink)
---
What to wear
Casual (Warning: It might get messy)
---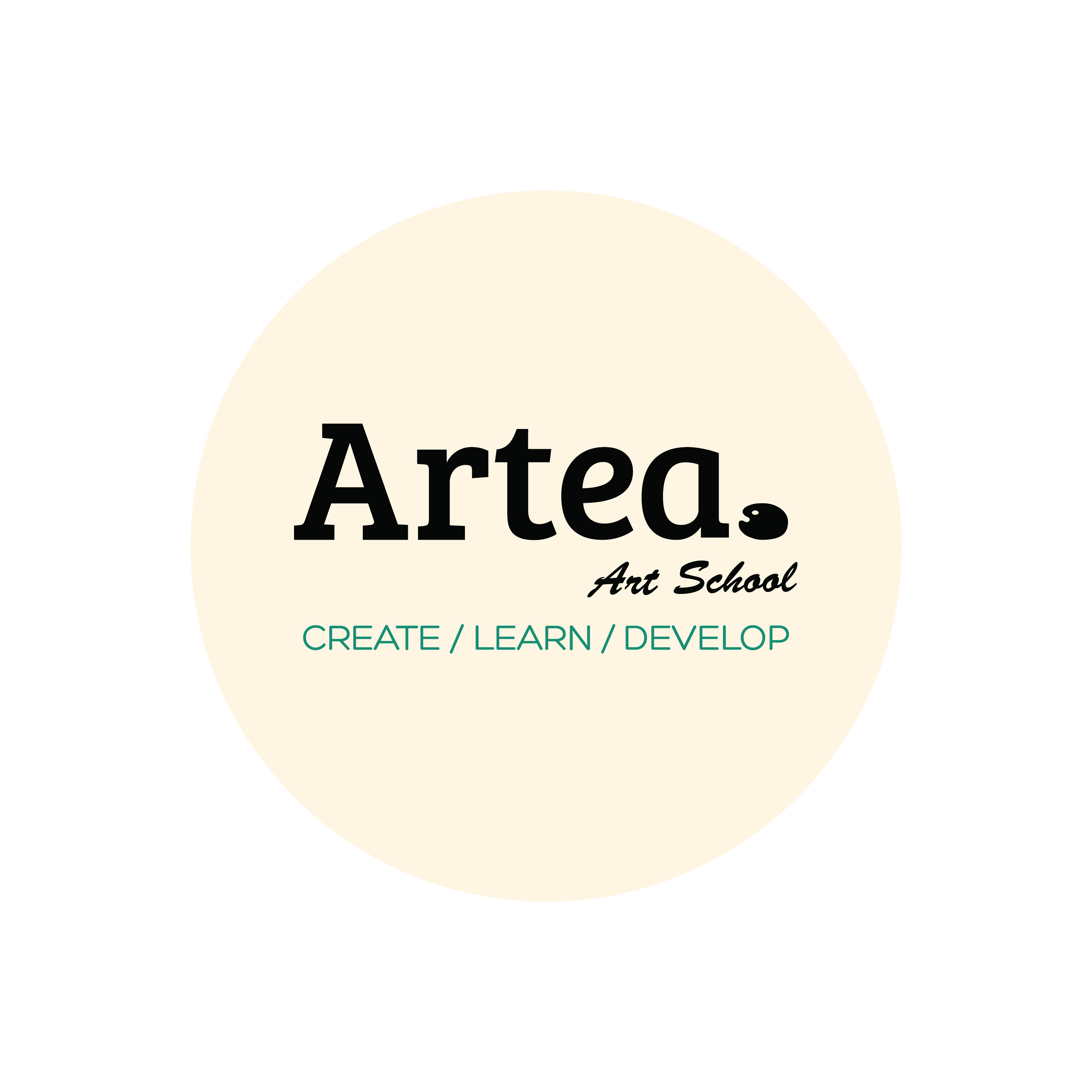 Welcome to ARTea : Art School Community and Party Venue! ARTea is an art school and community space celebrating Art, Yoga, Baby Masssage and Hypnotherapy and for all ages. We run a wide range of programs for adults and children, parties and events, mother groups, afterschool, homeschool & holiday programs. We can organise the party of your dreams , whatever the budget we can sort it out for you!! From very simple to Mad Hatters high tea party, with your ideas, Artea can make it into a reality! We hand make all our decorations and we love a challenge so any theme is possible. Create a masterpiece (arts and crafts), invite your favourite superhero or a fairy, pet your favourite farm animal, reptile or pony ride, bop to your favourite song at the disco, laugh at a clown or be marvelled by a Magician, just a few ideas. Packages start from $290. We can organise everything at our Port Melbourne studio (sun lounge and BBQ area for parents to socialise) or we can visit you (home, park, scouts hall, centre, christening, wedding, events). See party section for full details
+ More