Like weely giveaways? Like exclusive classes? Like special offers?
Then your'll love our Newsletter!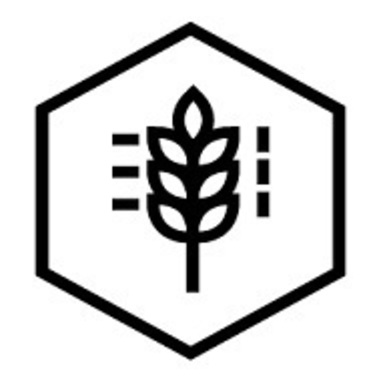 ---
4
Classes
40


Students

8
Reviews
Description
Community Bread is a Melbourne based artisan independent bakery providing customers with the highest quality bread made from the highest quality ingredients. Community Bread provides a subscription based membership model and will deliver freshly baked bread to the customer, to ensure freshness and convenience. Hand delivering the bread also provides a connection point between producer and consumer. Community Bread believes that fresh, handmade bread is one of life's most simple pleasures. Being able to share that bread makes that simple pleasure very very special.
Our bread is made from three ingredients. Flour, salt and water. The flour we use is organic and is sourced from an Australian, family owned business. Our bread is made patiently and above all else, lovingly. We let the bread ferment naturally and at it's own pace. This is generally a 40 hour process. Output is limited to ensure that the highest quality product makes it to our subscribers.
Deliveries can be to a home address or to a place of work. It is up to you to nominate. As all bread is baked on a subscription based model there is no waste. All deliveries are carried out on a bicycle which limits our environmental impact. Currently we are offering delivery to Melbourne CBD, North Melbourne, Kensington, Collingwood, Fitzroy, Fitzroy North, Carlton, Carlton North, Parkville, Brunswick and Northcote. If you fall outside of this catchment area please contact us and we can see if we can arrange a different method to get our bread to you.
+ More
---
Terms & Conditions
** Please note that Community Bread Workshops require a minimum of 8 participants to proceed. We will contact you before the class to change dates if necessary **
** If you decide to withdraw from the class within 7 days of the scheduled workshop, Community Bread will retain 100% of the fee charged. **
+ More
Cancellation & Refund Policy
** If you withdraw 7 days or more prior to the scheduled workshop, Community Bread will provide you with a 100Q% refund. **
+ More