Like weely giveaways? Like exclusive classes? Like special offers?
Then your'll love our Newsletter!
Bread is Broken, Let's Fix It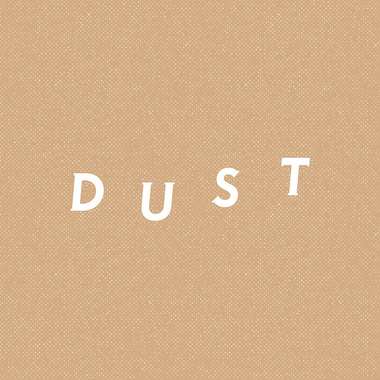 ---
---
Description
Do you love bread, but don't know much about where your flour comes from? At DUST we are so passionate about stone milling our own flour, we want you to join us for a class all about flour, and more importantly the difference between modern flour, and our flour. Whether you're thinking of baking your own bread, just love eating bread or are already a baker, this is the place to start.
Come to a class at DUST BAKERY to be part of the bread revolution and find out why everyone is talking about stone milling flour and the nutritional benefits. You'll even leave to with your own 1KG bag of freshly stone milled flour, a fresh Village loaf and a stomach full of stone ground pizza, salads + a glass of wine!
We promise to change your perception of bread forever.
AT THE CLASS:
- Meet Ces, the third generation baker who is the man behind DUST, and the one causing such a stir in the bread making industry. He's certainly not afraid of a challenge, and opening DUST where he can mill his own flour has been a lifelong dream for him.
- Ces and the DUST team will welcome you behind the scenes to see our handmade stone mill and to see our heritage grains. They'll demonstrate how it works and mills the flour.
- We'll show you how the stone mill works, and teach you everything you'll need to know to start you off on your bread revolution. What is stone milling? Why is it so much better for you than traditional pre milled / roller milled flour?
- Then we'll teach you all about how slow fermentation works, and why it's so much better for and your digestive system
Throughout the class, you'll try our fresh loaves and afterwards you'll HAVE DINNER WITH CES and the group. Share a feast of stone milled pizza, a glass of wine and salads and ask Ces all of your questions, you'll have lots of them!
ABOUT DUST
At DUST, all our bread, pastries and cakes contain our own stone milled flour, milled on site by our by our beautiful stone mill.
Stone milling our own flour is at the heart of everything we do because:
- it produces a flour which retains the highest level of nutrition
- it allows us to work directly with amazing organic Australian farmers to source the best sustainable grains we can find
In Australia, most commercial bread processes start with a pre milled flour, which has been roller milled. The grains have unknown origins, and the roller milling process essential strips the flour of much of its nutrients.
We believe bread should be a vehicle for nutrition and only use stone milled flour which retains as much nutrition as Mother Nature intended.
Where: Dust Bakery - Tramsheds, Glebe
Time: 6.30pm - 8.30pm
INCLUDES: a loaf of our signature BOK Village Loaf to take home, 1KG of freshly milled stone ground flour, banquet dinner with pizza, salads and a glass of wine, plus the knowledge to change the perception of bread!
This class is suitable for anyone, even if you think you can't eat bread and are interested in why, this could change your world.
**IF YOU HAVE ANY DIETARY REQUIREMENTS, PLEASE NOTE THEM IN YOUR BOOKING AND WE WILL TRY OUR BEST TO ACCOMODATE YOU**
NEED MORE INFO? Email us on hello@dustbakery.com
WEBSITE: www.dustbakery.com
+ More
What you will learn
why bread is broken, and what we can do to fix it
why knowing about stone milling flour will change your perception of bread
how delicious and nutritious stone milled flour is in bread, pastries, and pizzas
What you will get
a new found knowledge to start your bread revolution
a signature DUST Village loaf to take home
1KG of freshly milled stone ground flour to take home
Group dinner hosted by Ces, with stone milled pizza, salads and a glass of wine
---
What to bring
An empty stomach
A thirst for bread knowledge
What to wear
Stretchy pants
Appropriate for
Anyone interested in bread, and how great it is
---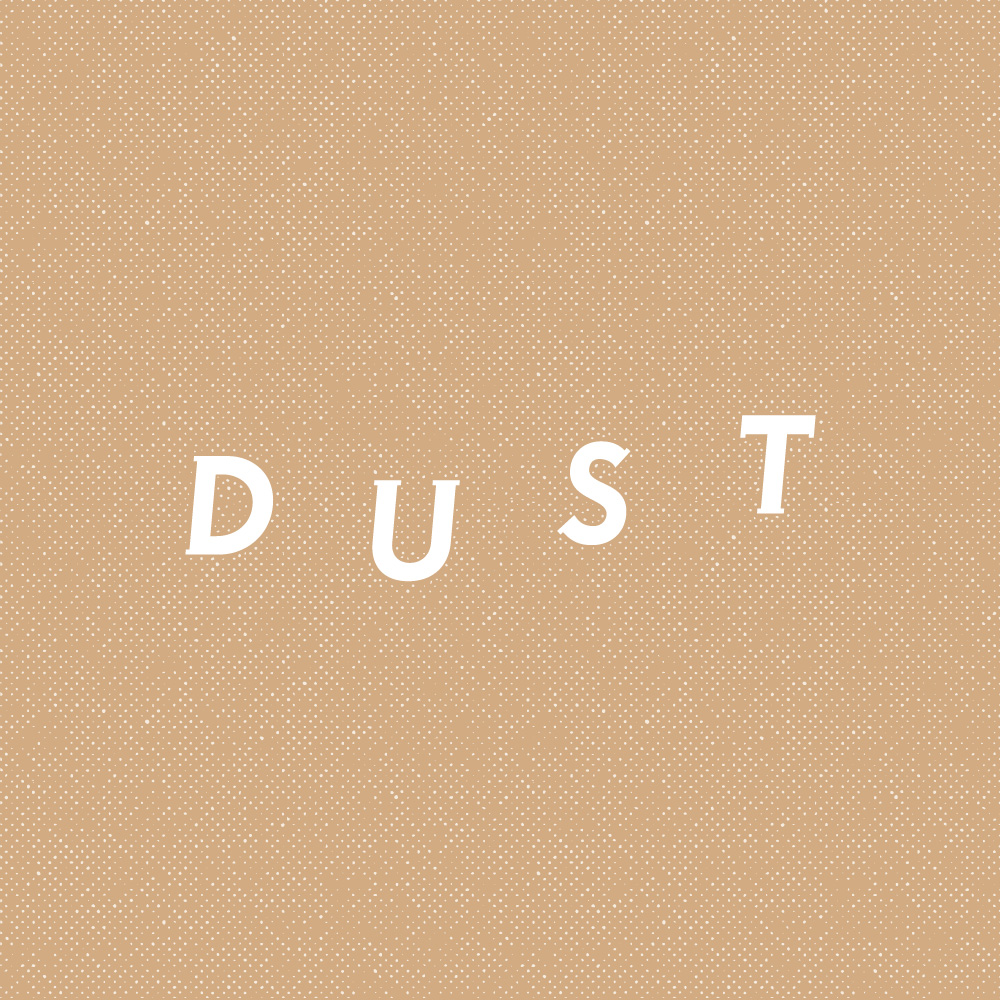 DUST is a bakery, pizzeria and mill in the Tramsheds, Glebe.
Open daily for breakfast, lunch and dinner, every menu item has bread at its core. DUST will serve a selection of fresh made schichiatta from the wood oven, stone ground, slow fermented wood fired pizzas, plus cakes, pastries, and of course a unique selection of breads.
An integral part of DUST is the on-site stone mill. One of the first in Sydney, the mill has been handmade in Austria with the bakery in mind. Owner Cesare and his team will grind any flour used themselves on site.
DUST will re-position bread at the rightful heart of our tables, meals, families and lives, and re-define the perception of flour.
+ More