Like weely giveaways? Like exclusive classes? Like special offers?
Then your'll love our Newsletter!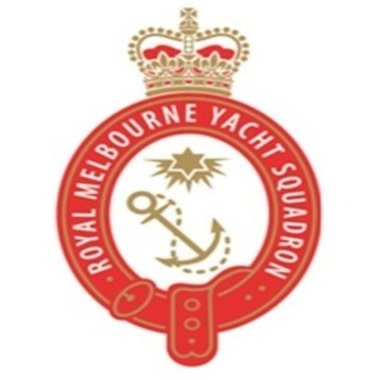 ---
1
Classes
1


Students

0
Reviews
Description
The Royal Melbourne Yacht Squadron, with a history of over 120 years, is one of the oldest yacht clubs in Victoria with a long list of historical firsts.
Situated at St. Kilda in close proximity to Melbourne central business district, it is regarded as the centre of aquatic events in Victoria.
Most major championships have been held off its shores and the Squadron was the control centre for the 1956 Melbourne Olympic yachting events.
It is a club of which every member has reason to be proud and has a tradition, which every member has an obligation to uphold.
+ More
---
Cancellation & Refund Policy
Refund policy: No refunds are provided after the commencement of the course. Cancellation of any session due to bad weather or other reason will be made up with alternative day(s) nominated by Royal Melbourne Sail Training Academy. Cancellation fees will apply for any booking cancellation made prior to commencement of the course as follows: Three or more day's prior Full Refund less a 10% booking fee. Within 72 hours of commencement 75 % refund; within 48 hours of commencement 50 % refund; within 24 hours of commencement 30 % refund.
+ More