Essential Oils for a Healthy Home
---
Book Now (http://weteachme.com/l/nGsTBmkr)
---
Description
From Renee...
Are you open to natural solutions for your home, health and wellbeing?
Pure essential oils are a fantastic way to empower yourself to live a natural, chemical-free life.
Join me for this empowering class on Essential Oils for a Healthy Home! Places are limited so get in quick.
You will learn:
- What essential oils are and why there's such a buzz about them right now.
- How to use essential oils to create natural and toxin-free solutions for your home and wellbeing
- The top 10 essential oils that every household needs
- Why dōTERRA is the only brand of essential oils to bring into your home and how to safely use essential oils to:
+ Support emotional wellbeing
+ Support our children's health
+ Promote deep and restful sleep
+ Support digestive health
+ Enhance immunity
+ Make natural skincare and cleaning products
+ Make your own beautiful pure-fumes!
+ Plus lots more!
Be the change you wish to see in this world: please share this class with your friends so that they can find out more too!
+ More
What you will learn
Learn all the basics of essential oils
What you will get
Knowledge on how to bring essential oils into your home
---
What to wear
Casual, comfortable clothing.
Appropriate for
Everyone welcome
---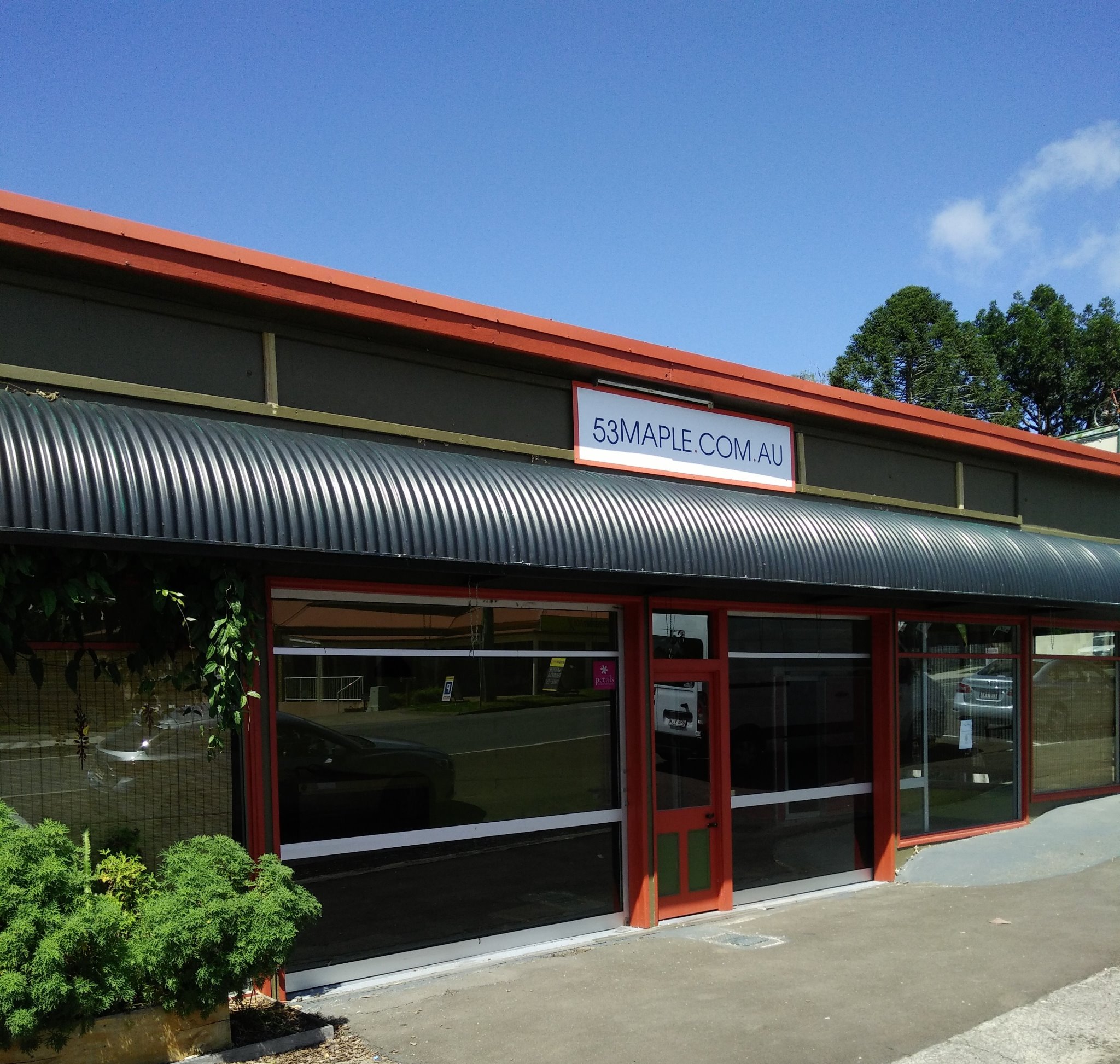 53Maple is a further step towards educating people with life skills that benefit the greater good, we support sharing of skills and knowledge to preserve people's learning. The WeTeachMe platform is an example of educating and sharing which supports the wider community in general.
The space we use became available when a building in main street Maleny became vacant after the resident Florist moved to new premises. After some discussion it was decided there is a need to share the space to advance knowledge in unique skill sets which can be quickly learnt an passed on by example and experience. Examples of workshops and classes to be run are photography, organic cooking, painting, sign writing, cake baking, etc.
IMPORTANT INFORMATION
We understand sometimes things change, cancellations will be accepted up to a week prior. As our International model is being flown in from interstate cancellations later than a week prior can be accepted as payment on a future class of your choice. Photography classes will be run on weekends roughly every two weeks with different themes.
Accommodation
Maleny is situated on the Sunshine Coast Hinterlands, a truly beautiful area less than 100km North of Brisbane. Many people coming for classes will find it convenient to book local accommodation which will be posted on www.53Maleny.com.au. We don't specifically endorse private companies or individuals, however offer this as a service to make the whole experience one of positivity and learning, having good rest we feel will contribute to your enjoyment.
+ More
---
Cancellation & Refund Policy
We understand sometimes things change, cancellations will be accepted up to a week prior.
+ More
Terms & Conditions
We understand sometimes things change, cancellations will be accepted up to a week prior.
+ More
---