Get CAR Smart (Car Maintenance For Beginners)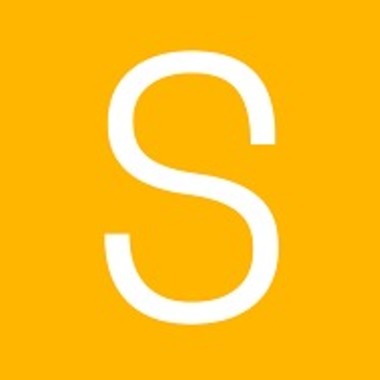 ---
---
Description
This is a fun, hands-on class where you will learn everything you need to understand the basic functions and servicing needs of your car. If you've ever felt confused by your car mechanic, or have no idea how to start taking care of your car, this class is for you!
The class has two components (1) online, and (2) offline. As part of the online component, you will receive online course material and quizzes to support your learning. The fun bit is the offline class, which is a 3 hour workshop with an expert car mechanic in an auto-shop. The instructor will take a student's car as an example to conduct the class on! By the end of the class, you'll be able to have an informed conversation with your mechanic, and perform the basic monthly maintenance tasks for your car.
The class will cover the following questions:
How does my car work?
What should I be doing to maintain my car?
What do I say when I take my car to a mechanic?
What should I look for when getting my car serviced?
How do I deal with common car problems?
What are some 'red-flags' to watch out for, that signal something might be wrong?
We're big fans of learning-by-doing, so be prepared to get your hands a bit dirty! The workshop is hands-on, meaning you will get to practice conducting monthly maintenance on a real car, including: checking oil, water, tyres; jump-starting a car, and changing a car tyre.
+ More
Class Schedule
Duration: 3 Hours
What you will learn
Learn how to conduct basic car maintenance tasks: e.g. checking oil and water, changing tyres, and jump-starting a car
Understand the primary systems of your car and how it works (e.g. what's under the bonnet?)
Become familiar with other automotive services and requirements (including car insurance)
What you will get
3-hours instruction by an expert car mechanic in a small group environment
Hands-on experience practicing basic car maintenance on a real car
Online course material and quizzes before the class to support your learning
Take-home resources after the class, including checklists and lesson summaries to keep in your glove-box
---
What to wear
Casual (Warning: It might get messy); closed shoes
Appropriate for
Beginners
---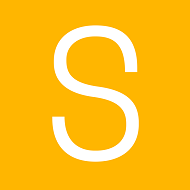 WHAT WE DO
At SkilledSmart, we want to help people live better, more confident lives. The formal education system leaves a lot to be desired, and too many people enter adulthood feeling underprepared and overwhelmed. Our mission is to equip people with the core life skills that they need to feel confident and empowered in their everyday lives.
HOW WE DO IT
We engage industry professionals and experts to deliver practical classes on a variety of topics, including money, health and wellbeing, and technology. We have an outcomes-focused approach to designing our learning programs because we're committed to ensuring you walk away from each course equipped with practical skills you can immediately use in your day-to- day life.
+ More