Description
Feeling a little cold fella? Let's warm you right up.
Make yourself a poncho with Chris. We'll provide provisions and teach you to sew it.
Previously Chris and Kristina have hosted a number of Sewing For Dudes classes. Famously a poker and bow-ties class. This time around we're getting cold so it's time to warm up you cowboys. So, we're doing sewing for dudes because why not. But also, because it smashes stereotypes and gender roles. This class is for dudes, duddettes, cowboys and girls, hombres, lads and lasses and everyone in between who are cool with gender equality.
In collaboration with Needlefruit Sewing Lounge. The class will be taught by Kristina (Owner and Teacher at Needlefruit) and Chris (Freelance Art Director).
+ More
What you will learn
The basics of how to use a sewing machine.
How to work with a simple sewing pattern.
How to finish a sewing project.
What you will get
A sweet new poncho you've made yourself.
The skills to make another poncho for your favourite hombre.
All provisions, materials, tools and machines to get the job done.
The confidence to sew like a dude.
A congratulatory whiskey or club soda with a thin lime.
---
What to bring
Nothing, Just a desire to sew and wear a cool poncho.
Appropriate for
Dudes, Dudettes, Guys, Crafty folk
---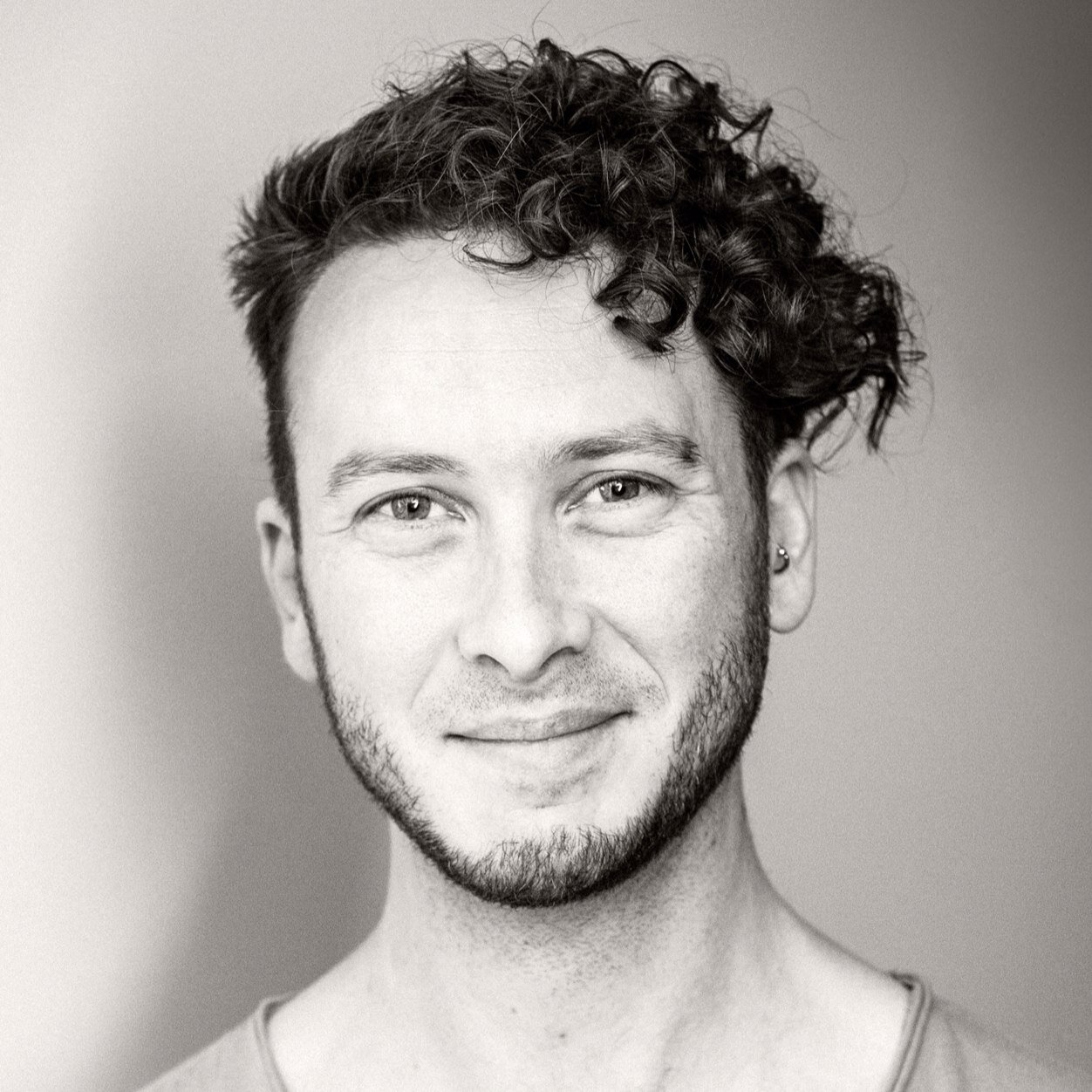 Hi. I'm an art director. I've been calling myself that for 6 years; before that, I was a graphic designer for 5 years among other things.
After studying graphic design I went back to uni to study fine art (printmaking and intermedia) and theory. So even though my work is mostly digital I have a grounding in manual arts and craft.
+ More