Like weely giveaways? Like exclusive classes? Like special offers?
Then your'll love our Newsletter!
Description
grAiNZ at DUST
The team at DUST is honoured to host the 2017 grAiNZ event. grAiNZ brings together many parts of baking community including farmers, millers, maltsters, bakers and pizzaiolli to share ideas and learn in a relaxed forum.
grAiNZ date for 2017: 4-6 September.
Ticket Price: $250 per person. (Includes 2 course welcome dinner at DUST)
What to expect:
Milling and baking demonstrations
Lamination demonstrations
Education and workshops using sprouted seeds
Gluten free bread demonstrations
Fermented butter and its uses
Q&A sessions with farmers millers and bakers
TICKET 1 - Milling day 1 and croissant making on day 2
Day 1: Milling Location: DUST Bakery
Day 2: Croissants Location: Puratos/Van Rooy test kitchen
or
TICKET 2 - Croissant making on day 1, then milling on day 2
Day 1: Croissants Location: Textbook, Rosebery
Day 2: MILLING Location: DUST Bakery
Each day is split into two groups so everyone can experience the classes available. There will also be a range of free talks and demos happening throughout the event held at Artisan Lane, right next to DUST.
The event finishes late morning on Wednesday 6th September there will be a series of free talks in the morning held at Artisan Lane for everyone to enjoy.
******SPACES ARE LIMITED PLEASE BOOK EARLY *******
OTHER DEMONSTRATIONS & TALKS FROM:
Apiece
Tivoli Road Bakery
Small World Bakery
Red Beard Historic Bakery
Textbook Patisserie
Abbots and Kinney
Amano Bakery (NZ)
Urban Grain Bakery
The Bread Circle
Cannibal Creek Bakery
Two Providores
Berkelo Bakery
Nonies foods
The Chocolate Artisan (Jessica Pedemont)
Pepe Saya Butter Co.
Wholegrain Milling Co.
MEALS: As a grAiNZ guest you will receive discounted food and drink options whilst at the event. Meals are optional but we do hope you will join us:
Monday 4th September (breakfast) - Breakfast at DUST. Join us for breakfast and coffee at DUST in The Tramsheds –a special area will be reserved for grAiNZ guests. Costs are charged per head. Please note, if you choose ticket 2, allow 30 mins travel time to Rosebery before your Croissant class will commence
Monday 4th September (evening) - Dinner at DUST. We will be reserving a special area at DUST for grAiNZ guests.
Tuesday 5th September (evening) - Q&A at Two Providores. We'll be discussing different grains grown, milling processes, dwarf v heritage and more. Guest are welcome to send us topics they would like to discuss before the event. There will be a light meal prepared by the amazing Sabine and Nonie. Spaces for this are limited.
LOCATIONS:
DUST Bakery. (Tramsheds 1 Dalgal Way, Forest lodge, Sydney NSW 2037) Milling and baking demonstrations.
Artisan lane (Infront of DUST, Tramsheds 1 Dalgal Way, Forest lodge, Sydney NSW 2037) Break out demonstrations
Textbook Patisserie (274 Botany Road, Alexandria NSW 2015) Lamination demonstrations
Puratos / Van Rooy test kitchen (15/40-42 O'Riordan St, Alexandria, NSW 2015) Lamination demonstrations
We look forward to seeing you all there! A full timetable of the day will be released closer to the date.
+ More
What you will learn
Milling & Baking
Lamination
Tips and tricks from our amazing line up of presenters
What you will get
Demonstrations with Q&A sessions
Recipes and workshop notes to take away
grAiNZ 2017 goody bag
Networking opportunities with participants and presenters.
---
What to wear
Closed toe shoes, casual attire
---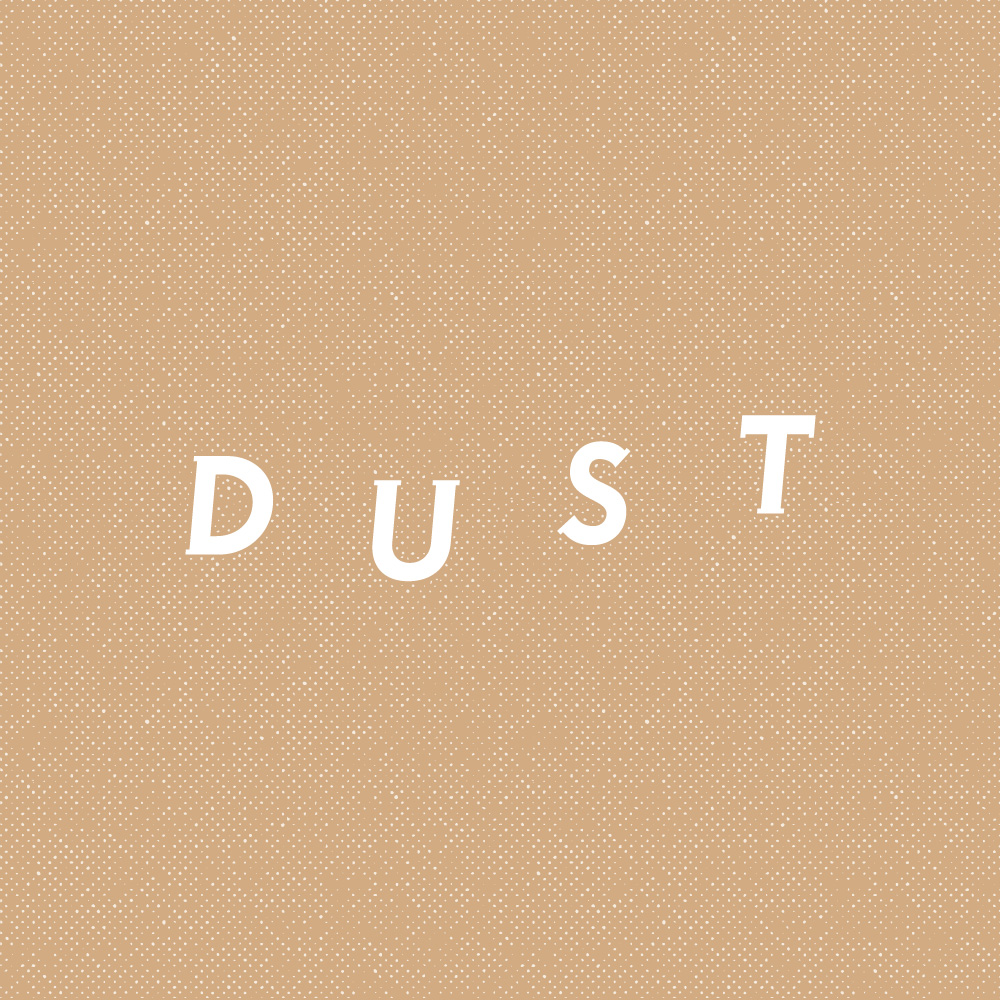 DUST is a bakery, pizzeria and mill in the Tramsheds, Glebe.
Open daily for breakfast, lunch and dinner, every menu item has bread at its core. DUST will serve a selection of fresh made schichiatta from the wood oven, stone ground, slow fermented wood fired pizzas, plus cakes, pastries, and of course a unique selection of breads.
An integral part of DUST is the on-site stone mill. One of the first in Sydney, the mill has been handmade in Austria with the bakery in mind. Owner Cesare and his team will grind any flour used themselves on site.
DUST will re-position bread at the rightful heart of our tables, meals, families and lives, and re-define the perception of flour.
+ More