Premier Academy (Mordialloc)
---
---
Description
Future Stars Premier Academy
Special Feature: 4 week elite spin DEP program with Stuart MacGill Develop Enhance Perform training programs
Future Stars Premier ​Cricket Academy is committed to providing development opportunities to boys and girls wishing to play pathway,representative or Premier cricket and​ make their dreams a reality.
​We will help you to develop your skills over time to ensure you are valued member/contributor during your Premier cricket career for a sustained period of time.
Each squad member is guided under the experienced eyes of Future Stars Premier coaches and consultants.
With years of combined experience as head/assistant coaches, captains and players our coaches provide expertise on how to flourish and have fun in grassroots cricket.
Future Stars Premier ​Academy empowers players to live in the moment, express themselves and play with confidence flair and freedom.
When you incorporate this type of support and resources to something that you love and are surrounded by passionate individuals then you know its only a matter of time before you fulfill your dreams.
Special Feature: Develop Enhance Perform training programs
Understanding that we are all different and wish to add skills to our game in different areas and ways has lead us to develop our DEP Programs.
Develop Enhance Perform
During your time in our premier academy you can choose from our DEP skills menu a 4 week program
Each program provides individuals the chance to focus on our DEP phyilosophy that supports mental,physical,technical and tactical application of skills and knowledge required for their role.
Just like in a match we perform our roles best in partnership ,this is why every step of the way during your program you will be supported by your own skills performance coach.
DEP Menu
Power Hitting
Fast Bowling
Spin Bowling
Wicket Keeping
All-rounder
Top order
Middle order batting
South Eastern Hub - Mordialloc Mordy HQ
+ More
Class Schedule
Saturdays 2 hours per week Mordy HQ start date 22nd July 2pm - 4pm
What you will learn
Play consistently developing-enhancing-performing processes required for their desired role.
How to achieve your goals through training, physical and mental development, supported by coaches and fellow academy members.
8 weeks Identify and implement first class training habits and routines
What you will get
A greater understanding of what they need to do as a individual to improve their skills..and achieve their goals..
Ability to choose what and when you work on, by selecting from our Develop Enhance Perform skills menu
Expert tuition from experienced, dedicated, passionate and skilled perfomance coaches
---
What to bring
Open mind to learning
A hunger to learn and have fun
Positive attitude
What to wear
Future Stars Cricket/Training Clothing
Appropriate for
Boys/Girls aged 12-21
---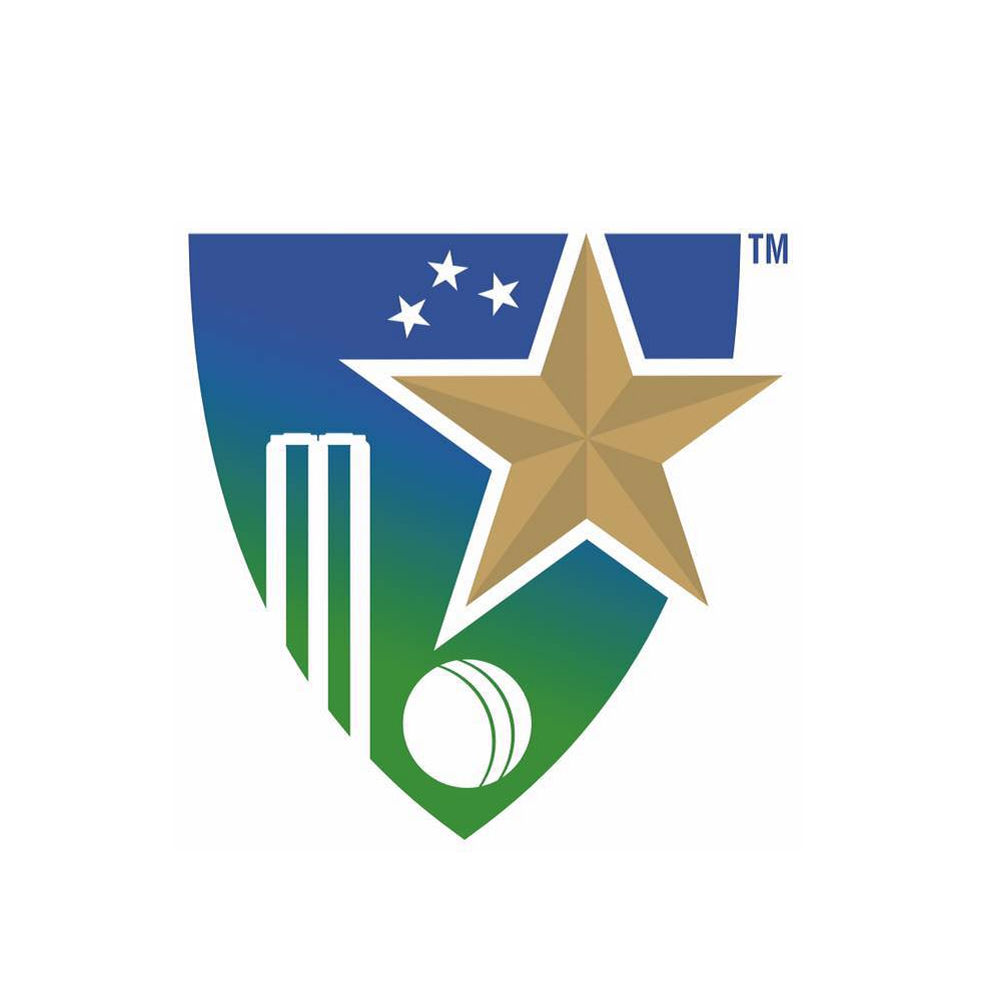 Future Stars Cricket is a specialist grassroots service providing elite level coaching to cricketers who can't get it.
From the playground to the test ground
Whether you are facing your first ball in the playground, crossing the boundary into the senior environment or wishing to persue your dreams of higher honours.
Future Stars environments, encourage, empower and nurture, helping all become the best they can be.
Working in partnership with associations, clubs, schools, universities and individuals to facilitate an organic and measured approach to development and growth.
+ More