Description
In this introductory workshop you will learn to extract colour from plants and create a coloured imprint from plant material. This simple process is commonly known as eco printing and an exciting colour range can appear from a wide range of plant material. You will learn about which fabrics get the best results and we will experiment with various plant materials.
Your tutor is Julia Raath, who is a textile print designer with extensive teaching experience in both the Higher Education and Vocational Education sectors in Australia and India. She has a particular interest in design, sustainable practice and experimental textiles with a focus on print and surface design. Her passion for textiles has taken her all over the world and she now teaches workshops in Victoria and NSW along with working with artisans in India to create products for her online store.
+ More
Class Schedule
Duration: 4 Hours
What you will learn
How to extract colours from plants
The best fabrics to get the best results
What you will get
A unique piece of eco dyed fabric
All materials supplied
Expert advice from a known industry leader
---
What to bring
Gloves, clothes to work in, note book
What to wear
Casual (Warning: This might get messy)
---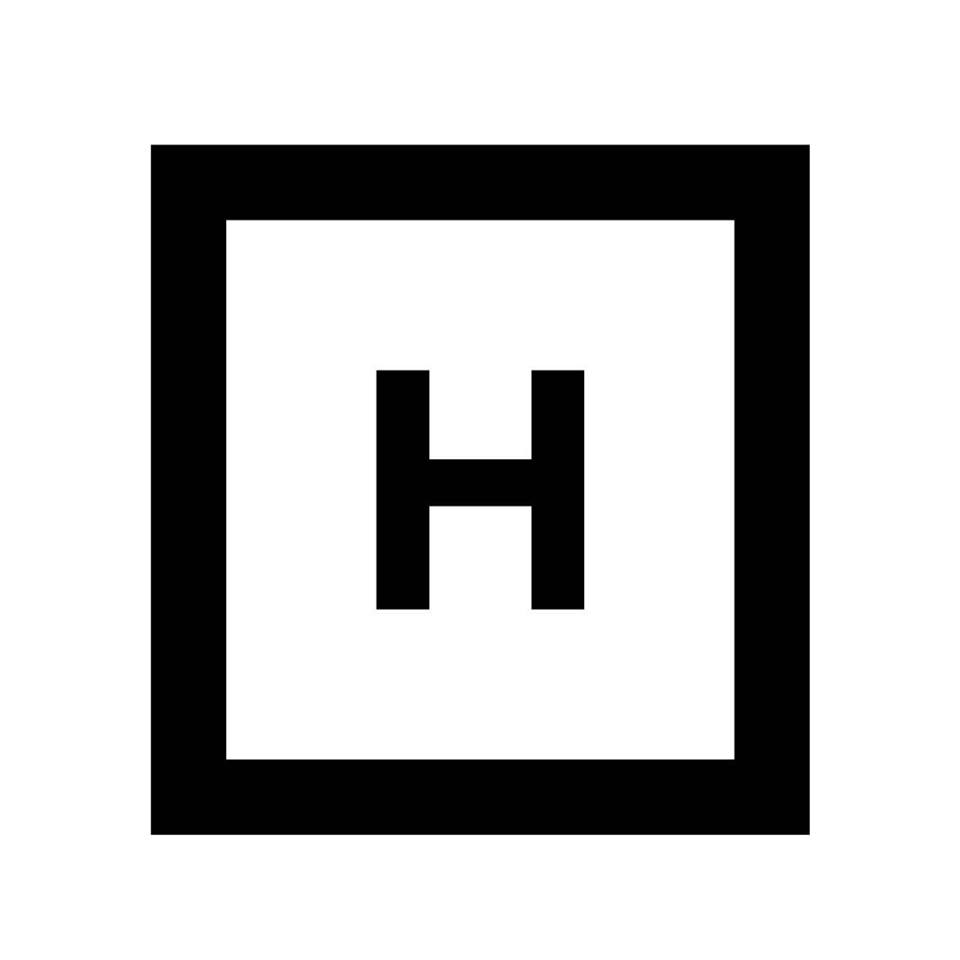 House of Cloth is a destination point for people looking for high quality fabrics. We are committed to maintaining a strong focus on natural fibre fabrics. New fabrics arrive throughout the year, especially around autumn/winter and spring/summer.
House of Cloth was established in 2010 in Bendigo, Victoria, Australia. We hold a unique place in Bendigo as the only independent fabric store providing fabrics for the home sewer.
We have diversified our products to include boutique knitting yarns, knitting accessories, patterns from independent designers, a small range of haberdashery, and Bernina sewing machines and accessories. We are also committed to assisting people who want to learn to sew, as well as providing opportunities to use fabric in diverse ways.
Our philosophy is simple: we aim to provide the environment where you are comfortable to browse and find inspiration to create. We will provide you with excellent customer service to assist you choose the best fabric for your project and to provide support as needed.
+ More