Film Camera 101 - Black and White (School Holidays)
---
Next Available: 30 Sep 1:00PM
---
Description
This simple class will take place in 2 stages. In the first half we will learn how to load and use our individual cameras before heading out on a 'Photo Walk' through surrounding Coburg. During this walk all participants will be able to 'shoot' a roll of black and white film with ongoing support and advice from our tutor who will aim to tailor knowledge to each indicvidual skill level.
In the second half of the class, back at NOIR Darkroom in pairs participants will learn how to develp thier own films in the darkroom. From rolling films into a developing tank in a pitch black room, to seeing their images appear in the silver coating on the film, this part of the class is really unique.
Class runs from 1pm-5pm
*note this class is suitable for ages 13-18, please ensure all bookings fit within this age bracket
+ More
What you will learn
Load film into an analogue camera
Use a simple 'point and shoot' film camera and shoot a roll of Street Photography in Coburg
Develop black and white films in the darkroom
What you will get
Fundamental knowledge of photography
Ongoing Q and A throughout the 'photo walk'
Tips on making photos more creative
*note this class is suitable for ages 13-18, please ensure all bookings fit within this age bracket
The skills and knowledge to develop your own black and white films
---
What to bring
Enthusiasm, all materials and tools provided
What to wear
Casual Clothing
Appropriate for
Mid - Late Teens
---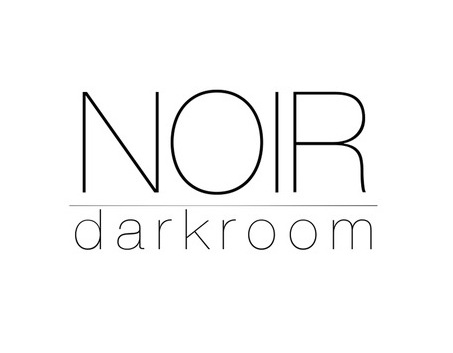 NOIR Darkroom is a community focused creative space in Coburg. Although specialising in analogue photography and darkroom practice, NOIR Darkroom is a place for all creative arts practices.
Consisting of a contemporary art gallery, workshop space, photographic darkroom and art studio spaces, NOIR's main goal is to facilitate creative art to communities and make fine art more accessible.
By supporting a mixture of emerging and established artists, NOIR aims to grow our creative community and connect artists from different backgrounds with each other.
+ More
---
Cancelation & Refund Policy
We do not issue refunds on workshops if for any reason participants cannot attend on the day. We can, however, transfer participants into other workshops held at NOIR darkroom.
For special circumstances please contact info@noirdarkroom.com and we will do our best to work with you to resolve the issue.
+ More
---