Cyanotype (School Holidays)
---
Next Available: 01 Oct 1:00PM
---
Description
Participants will mix simple chemistry together to create a light sensitive 'blue' photographic emulsion.
After coating paper and allowing to dry participants will experiement using semi transparent objects, plantlife and collages of cutouts to create one of a kind photograms.
This workshop teaches a brief history of photography in a unique and fun way.
Workshop runs from 1pm - 4pm
+ More
What you will learn
Mix simple chemistry to create a light sensitive solution
User the power of the sun to create one of a kind photograms
Mix objects, drawings and collage to make creative artworks
What you will get
A unique experience using a photographic process from the 1800's
---
What to wear
Casual Clothing (suitable for painting in)
Appropriate for
Ages 8-16
---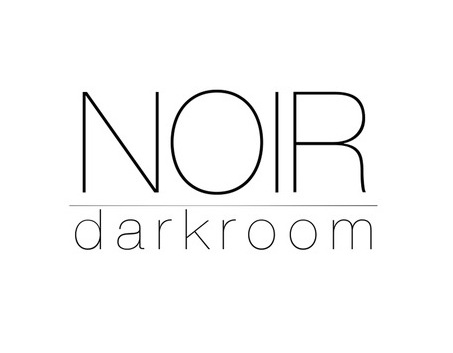 NOIR Darkroom is a community focused creative space in Coburg. Although specialising in analogue photography and darkroom practice, NOIR Darkroom is a place for all creative arts practices.
Consisting of a contemporary art gallery, workshop space, photographic darkroom and art studio spaces, NOIR's main goal is to facilitate creative art to communities and make fine art more accessible.
By supporting a mixture of emerging and established artists, NOIR aims to grow our creative community and connect artists from different backgrounds with each other.
+ More
---
Cancelation & Refund Policy
We do not issue refunds on workshops if for any reason participants cannot attend on the day. We can, however, transfer participants into other workshops held at NOIR darkroom.
For special circumstances please contact info@noirdarkroom.com and we will do our best to work with you to resolve the issue.
+ More
---