O2 Spring Jam - Dance Workshop
---
---
Description
O2 Studios are back with yet another not to be missed event - Spring Jam! Reunite with past favourites and help us welcome the latest additions to our teaching staff! There will be snacks and super specials on the 5 and 10-class passes throughout the day.
And now for the all important line up...
Friday 16 December 2016
06:30pm | Urban | Lanie De Castro
07:30pm | Urban | Mute Crew
08:30pm | Urban Collab | Etienne Khoo and Mandy Vo
Saturday 17 December 2016
12:00pm | Lyrical | Sian Kelly
01:00pm | Urban | Jack May
02:00pm | Heels | Gerard Pigg
03:00pm | Urban | Martijn Sedgfield
04:00pm | Urban | Keron Proverbs (London)
Prices:
Friday | $15
Saturday | $25
See you there!
O2 Studios | 25 Wangaratta St, Richmond | 0411 964 111
What are you waiting for?!
+ More
Class Schedule
This is a once-off 2-day event, do not miss out!
What you will learn
Opportunity to learn from Melbourne's top choreographers
Grooves from all genres of dance!
Basic steps to form extended routines.
What you will get
Expert tuitions from experienced teachers.
Develop and improve your balance, flexibility, strength, coordination, speed and agility.
Develop and improve your performance skills.
Gain exposure to a number of different dance genres.
Gain confidence and develop your personal dance style.
---
What to bring
Water
Towel
Your enthusiasm to learn!
What to wear
Comfortable clothing, sneakers and heels suitable for dancing.
Appropriate for
All levels welcome!
---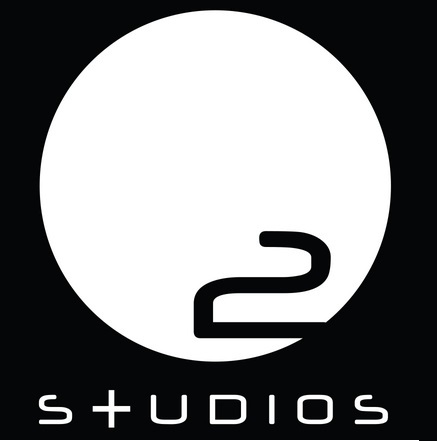 Co-founded by industry expert Etienne Khoo and dance enthusiast Meisha Luo, O2 Studios is Melbourne's premium dance and fitness hub.
After having seen Etienne choreograph on the television show So You Think You Can Dance Australia, Meisha began to regularly attend Etienne's casual dance classes. Etienne and Meisha developed the concept of O2 Studios, wishing to address the at times competing perspectives of teacher/choreographer, and student.
O2's vision is to share their passion for dance and fitness in a warm and inviting environment – an environment that encourages and nurtures the professional development of artists, a space that doesn't intimidate beginners with the proverbial "two left feet", and ultimately, a destination that inspires creativity and fun.
Showcasing an incredible line-up of Australia's finest choreographers and instructors, O2 caters for students of all fitness and training levels. Etienne and Meisha are particularly proud of, and grateful to, the team of individuals they have assembled to assist them in realizing their dream. Whether you are aiming to nurture your craft, develop your performance skills, or merely to improve your fitness, the O2 team will deliver – so what are you waiting for?
+ More