Description
Sculpt your own bird from start to finish, or give a friend a gift voucher to do the same!
We will provide you with the inspiration, clay, tools, workspace for drying, glazes and kiln time to allow you to make your own creations at your own pace and convenience.
Whether for yourself or for someone special, what better way to express yourself - and have fun while your doing it!
#pottery #ceramics #clay #sculpting #sculpture #hens #team building #birthdays #sydney
+ More
Class Schedule
Classes run daily including on weekends Time: 10:00ampm - 1:00pm
What you will learn
Sculpting techniques for shaping clay.
Joining techniques to assemble different clay pieces.
Carving techniques for enhancing features
What you will get
Expert instruction and use of all equipment
All required materials including clay and glazes
Firing of all pieces made
---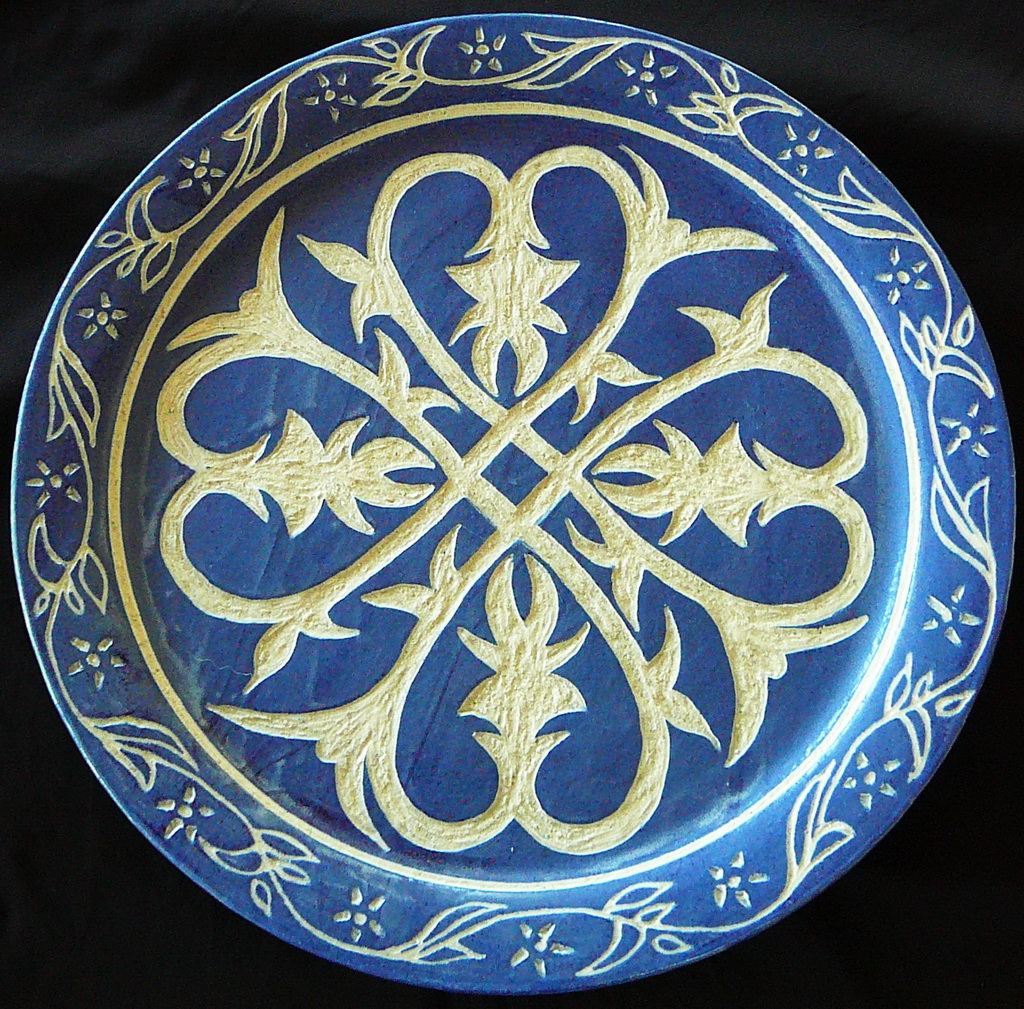 Our motto is: Can you make this? You Can! Unique to Sydney we offer personalised instruction as well as group classes in a variety of pottery & ceramics techniques including: wheel throwing, hand building, glazing and painting.
We're located in Bundeena a truly inspiring area in southern Sydney and are accessible by car or a short ferry ride from Cronulla Train station.
+ More