Description
This course will use the pieces you made during the One Session Wheel Throwing Course and focus on creating a polished piece on the wheel incorporating turning techniques.
This optional second day pottery wheel class should only be booked after you have first booked the One Session Wheel Throwing Course and should be scheduled the next day or within 9 days of taking the One Session Wheel Throwing Course.
#pottery #ceramics #clay #sculpting #sculpture #hens #team building #birthdays #sydney #wheel throwing
+ More
Class Schedule
Classes run daily including on weekends Time: 3:30pm - 5:00pm
What you will learn
Introduce you to the basics of wheel turning techniques on a potters wheel.
What you will get
Course includes instruction, equipment, materials and firing costs.
---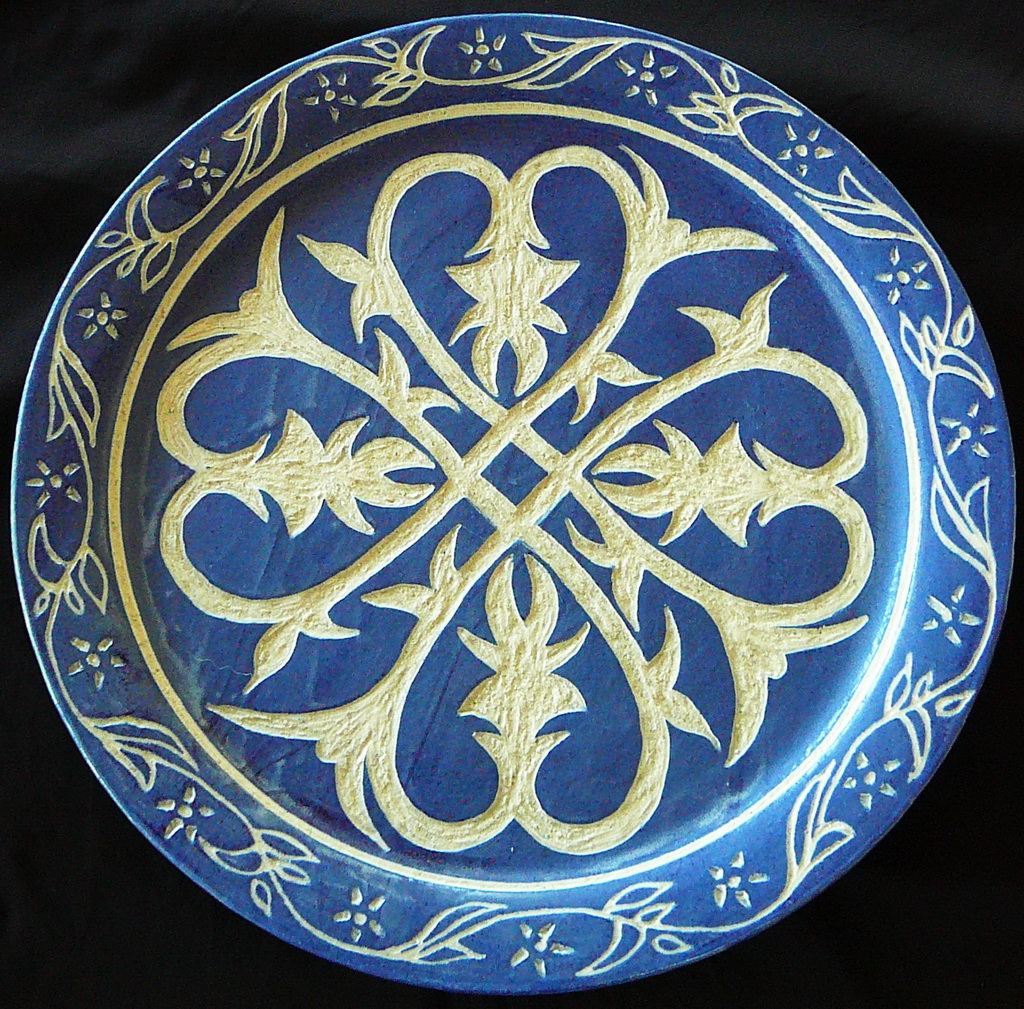 Our motto is: Can you make this? You Can! Unique to Sydney we offer personalised instruction as well as group classes in a variety of pottery & ceramics techniques including: wheel throwing, hand building, glazing and painting.
We're located in Bundeena a truly inspiring area in southern Sydney and are accessible by car or a short ferry ride from Cronulla Train station.
+ More