Repair & Renew Sewing Workshop
---
---
Description
Waste is the scourge of our time. We have all been guilty of having more clothes than we need or buy cheaply, with little thought to what conditions people work in for the manufacturer to be able to sell so cheaply, only to throw away months later when they are no longer in fashion.
Just like buying re-useable coffee cups you can also reduce your household waste by not just giving your clothes to charity, but also by remaking and repairing what you have.
Join our sewing guru Natalie Morel-Lewis for 4 weeks of turning your existing clothes into something you'll wear again and keep.hurry. No one will know the difference.
A special bonus offer for sewing students to get you started - The Makers' Lab Essentials Sewing Kits normally $35, Just $28 for students.
+ More
Class Schedule
Duration: 2 hours 6:30pm - 8:30pm
What you will learn
Learn to repair, renew & repurpose.
Learn how to repair your clothing the right way, as a professional alterer would, and the cheats way so that you can alter in a hurry.
Learn to update or repurpose an old piece to add an individual touch to your look.
What you will get
Learn how to alter, repair or redesign favourite or outdated pieces in your wardrobe.
Experienced and friendly teachers to take you through everything from the very beginning.
Expert tuition by a qualified teacher.
---
Appropriate for
Beginners to sewing enthusiasts.
---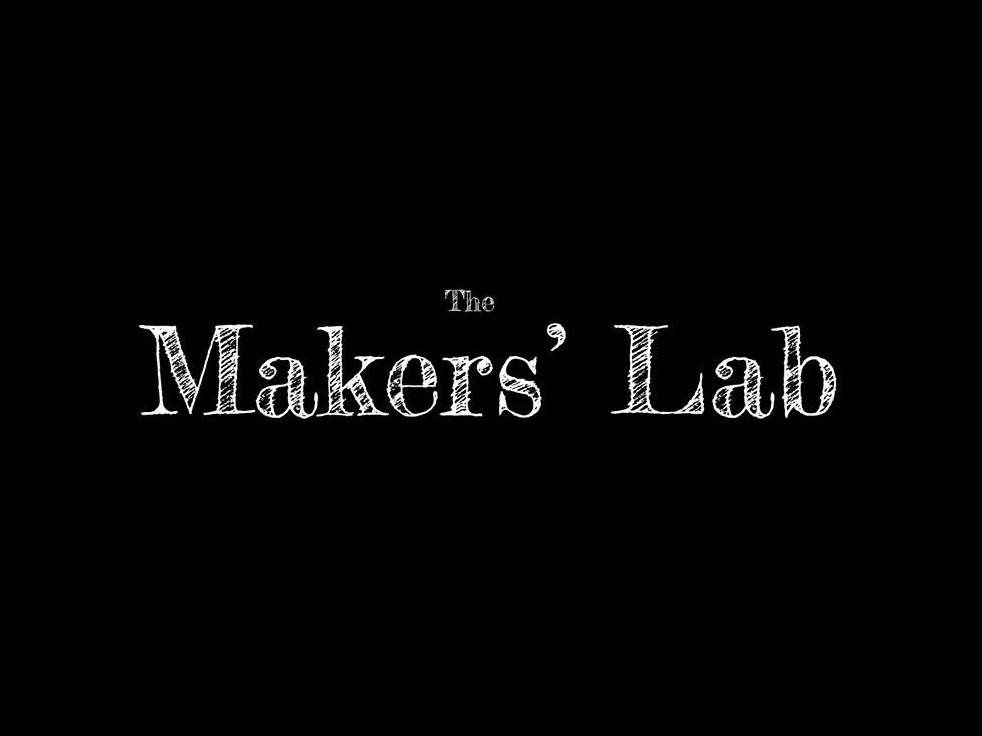 We are for makers of all pursuits. From sewers, knitters and crocheters to painters, weavers and ceramicists, we are a space of endless possibilities and a repository of creative information.
The Makers' Lab is a studio space in Rozelle, in the inner west of Sydney, Australia. a makers' school in design, craft and art taught by us and other passionate makers. A 'how to'resource both online and in our extensive studio library of art, craft and sewing. We are a makers' market, selling our own and other makers' handmade lovely things.
+ More