High Performance Mental Skills: 1-day workshop
---
---
Description
It's well known that there is a significant psychological component of performance. However, many athletes are not aware of the specific skills they can employ to reach optimal performance, and how to integrate them into their training regime. Join Sport Psychologist Michael Inglis for a not to be missed workshop for any athlete or coach wanting to take it to the next level.
Core performance skills will be presented over a full day class with a short lunch break.
Part 1: Growth Mindset & Goal Setting
Part 2: Controllables & Imagery
Part 3: Routines & Optimal Arousal
+ More
What you will learn
6 separate psychological skills that will specifically improve performance
How to integrate these mental skills into everyday training
How to combine these skills to reach optimal performance for competition
What you will get
Worksheets & audio links summarising key ideas
Practical exercises that can apply for both team and individual preparation
---
What to bring
Your body + mind + attention
Appropriate for
Athletes and coaches from any sport and at any level of performance
---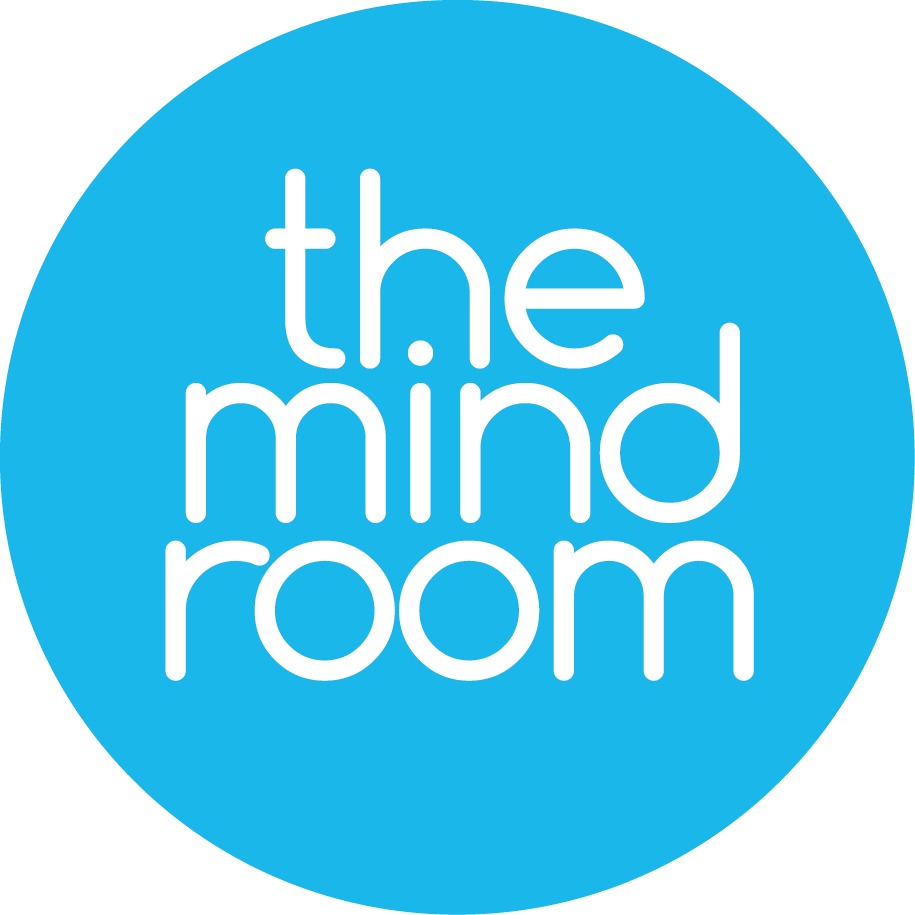 Know, Love, Grow Your MInd.
The Mind Room is home to a Melbourne-based community of psychologists, wellbeing and performance specialists, mindfulness facilitators and other friendly, fun and wise people.
We love teaching people the latest evidence-based psychology on how to work with your mind and body to enhance health, wellbeing and performance in life.
We host a range of workshops in our relaxed studio warehouse in Collingwood. Each workshop is designed to explore science-backed ways for living well and provide a practical and interactive experience.
Come try a workshop with us.
+ More
---
Cancelation & Refund Policy
Our refund policy is pretty simple - if you can't attend, then send a friend.
Alternatively, if you notify us in writing at hello@themindroom.com.au, at least 14 days prior to the start of a class then we will arrange a refund (less any admin fees we have already incurred, up to max. 20%) or transfer your booking to another date.
Thanks!
+ More
---