Life Transitions: 1-day workshop
---
Next Available: Sat, 05 May 10:00AM
---
Description
We all experience transition and change in life, such as promotion, marriage, parenthood, unemployment, retirement, illness and injury. These changes - through growth or difficulty - all bring their own challenges. In this class we explore ways to successfully navigate through life transitions, how to manage the uncertainty, understand the stages of transition, and explore our psychology (thoughts, feelings, behaviours) that sits behind transition and change.
We will focus on three key areas through the day to help navigate your life transitions:
Letting go of the old, to make space for possibilities and potential
Sitting with uncertainty
Anchoring in our values and strengths, so we can approach and consolidate transitions with meaning and purpose
This class introduces you to cutting edge frameworks and evidence based mind sciences, so that you are given the tools to harness your own ability to work through life transitions in a meaningful and purposeful way.
Facilitated by Dr Melissa Marot, coaching psychologist and clinical neuropsychologist.
+ More
Class Schedule
7:00pm to 9:00pm, with a half hour break
What you will learn
Explore the nature of transition and change
Learn to successfully navigate through life transitions – in a meaningful and purposeful way
Understand and manage our own psychology behind transitions – thoughts, feelings and behaviours
What you will get
Handouts and links to audio and apps
To connect with other people in a relaxed, small group, learning format (4-12 people)
---
What to wear
Casual / Comfortable
Appropriate for
Adults interested in life transitions and harnessing their minds potential
---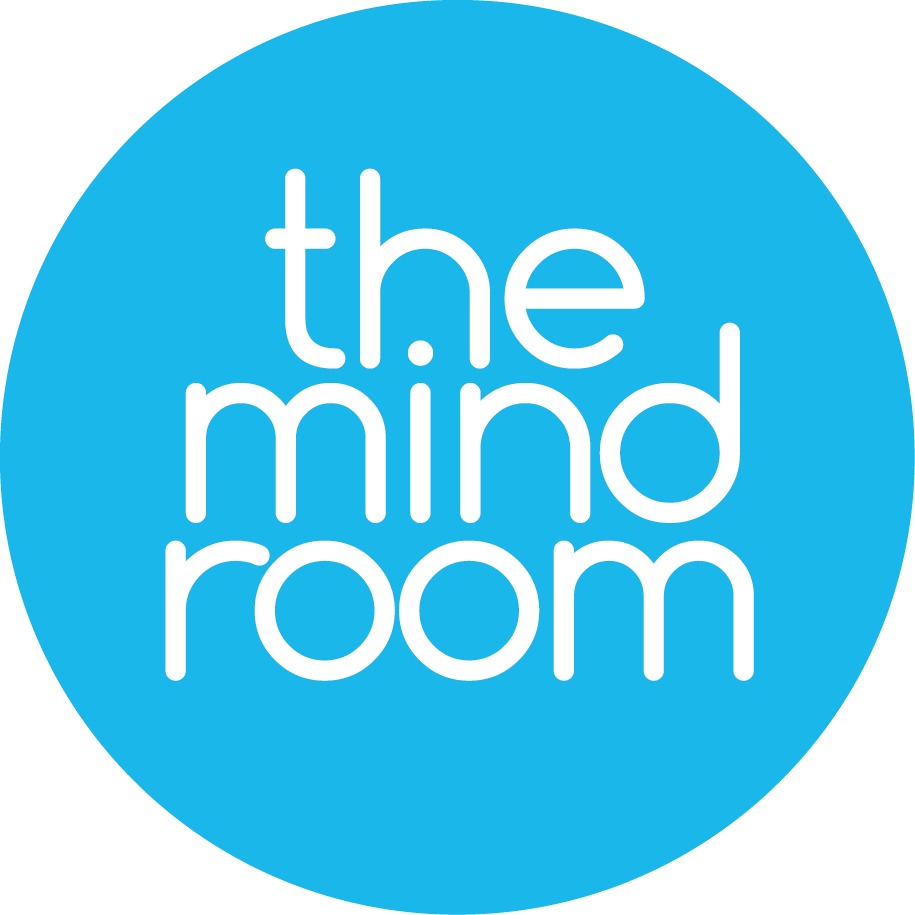 Know, Love, Grow Your MInd.
The Mind Room is home to a Melbourne-based community of psychologists, wellbeing and performance specialists, mindfulness facilitators and other friendly, fun and wise people.
We love teaching people the latest evidence-based psychology on how to work with your mind and body to enhance health, wellbeing and performance in life.
We host a range of workshops in our relaxed studio warehouse in Collingwood. Each workshop is designed to explore science-backed ways for living well and provide a practical and interactive experience.
Come try a workshop with us.
+ More
---
Cancelation & Refund Policy
Our refund policy is pretty simple - if you can't attend, then send a friend.
Alternatively, if you notify us in writing at hello@themindroom.com.au, at least 14 days prior to the start of a class then we will arrange a refund (less any admin fees we have already incurred, up to max. 20%) or transfer your booking to another date.
Thanks!
+ More
---