Urban Mindfulness: 3 week program
---
Next Available: Tue, 17 Jul 7:00PM
---
Description
Modern life is changing the way our brains work. We are inundated with sensory experiences and overwhelmed with information and choices. We are trying to operate on warp speed most of the time and as a result experience less wellbeing and more stress, anxiety and depression. Want to stop the cycle?
The Mind Room team will introduce you to the science and practice of urban mindfulness - the ability to focus attention in the present moment, to find calm and clarity. The sessions are interactive, playful and tailored to daily urban life.
You will leave with practical skills and strategies for slowing down and taking notice and reap the wellbeing and performance benefits in your career, personal life and relationships. They are also a great way to connect with other people in a relaxed, small group, learning format.
This is a three week program with 2hr weekly classes.
Facilitated by psychologist, Lucy Morrish.
+ More
Class Schedule
This class takes place at the same day and time every week, for 3 weeks.
What you will learn
How to focus attention in the present moment, to find clarity, calm and connection
To practice mindfulness using meditation
To practice mindfulness using everyday activities
What you will get
Weekly handouts and links to audio and apps
3 week program with 2hr weekly classes
---
What to bring
Your body + mind + attention
Appropriate for
Beginners and intermediate
---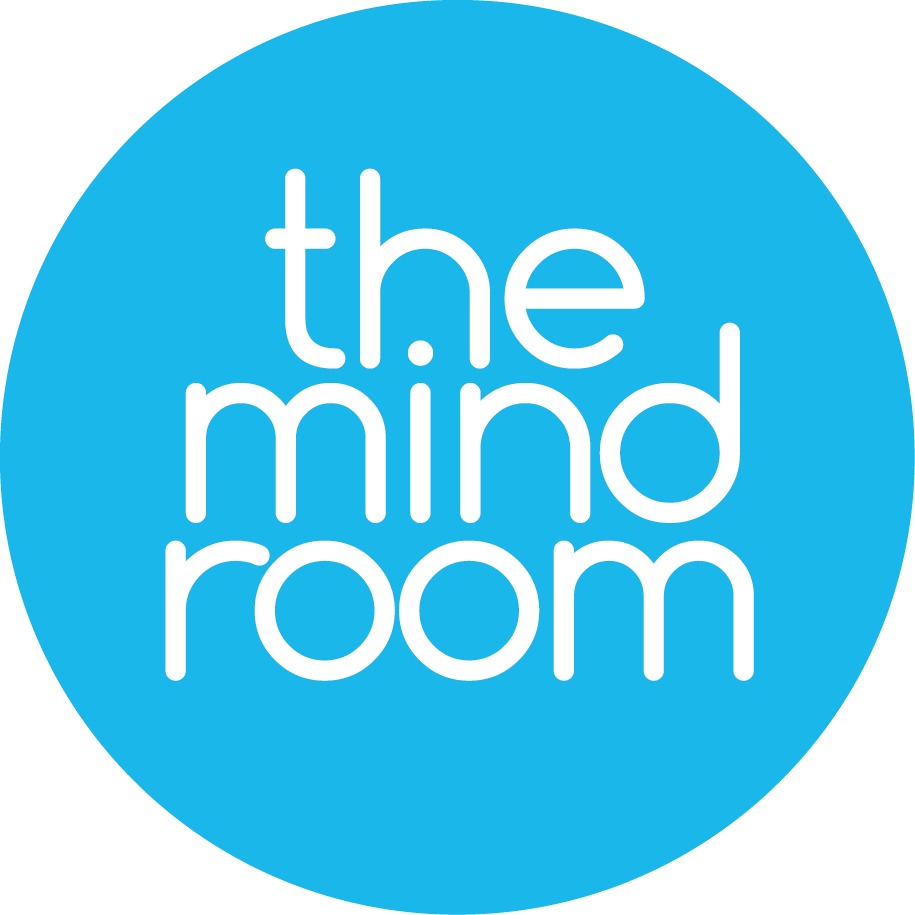 Know, Love, Grow Your MInd.
The Mind Room is home to a Melbourne-based community of psychologists, wellbeing and performance specialists, mindfulness facilitators and other friendly, fun and wise people.
We love teaching people the latest evidence-based psychology on how to work with your mind and body to enhance health, wellbeing and performance in life.
We host a range of workshops in our relaxed studio warehouse in Collingwood. Each workshop is designed to explore science-backed ways for living well and provide a practical and interactive experience.
Come try a workshop with us.
+ More
---
Cancelation & Refund Policy
Our refund policy is pretty simple - if you can't attend, then send a friend.
Alternatively, if you notify us in writing at hello@themindroom.com.au, at least 14 days prior to the start of a class then we will arrange a refund (less any admin fees we have already incurred, up to max. 20%) or transfer your booking to another date.
Thanks!
+ More
---