'Collage Explosion' Saturday Masterclass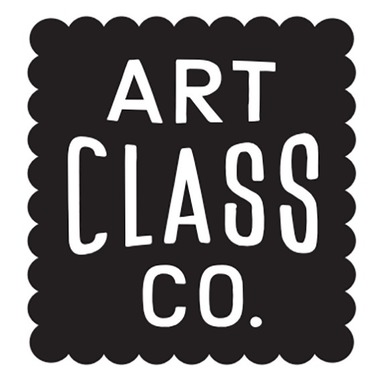 ---
Next Available: 14 Oct 12:00PM
---
Description
Welcome to another fabulous Collage Masterclass with contemporary artist Jacqui Stockdale as she guides you to unleash your surreal inner creative being. During this workshop you will be guided to find your individual palette of colours to create a set of equisite collages. The process is exciting and simple and no experience is necessary, though all levels are welcome.
All specialist materials are provided on the day.
WHAT THE STUDENTS HAVE TO SAY
"Jacqui is a beautiful and original artist but is also supremely practical; she taught us the tips and secrets to make our collages sing." Anna Demant
When: Saturday, 14th October 2017
What time: 12 - 4.30 pm
Where: This Is No Fantasy + Dianne Tanzer Gallery, 108-110 Gertrude St, Fitzroy, Melbourne.
Be a part of a small group and enter the marvellous world of patterns, cutting, pasting, design and composition.
ABOUT THE TUTOR
Art tutor and contemporary visual artist for over two decades, Jacqui Stockdale has a reputation for providing insightful, fun and productive lessons from her private studio in Fitzroy. Many of her students have gone on to exhibit their work and establish their own practice. See Jacqui's professional art practice http://thisisnofantasy.com/artist/jacqui-stockdale/
More info at ARTCLASS CO http://artclassco.com/
+ More
What you will learn
The artist's secret to making simple and quick creations look amazing.
How to make magical paper collages using brilliant papers, patterns and old/new pictures.
To discover their individual flair for intuitive combinations and cool designs.
What you will get
All materials supplied.
Tips on ways to display and gift your artwork without costly framing.
Excellent tuition by contemporary artist and popular art tutor Jacqui Stockdale
---
What to bring
All materials supplied
your own lunch or take a walk down Brunswick St, Fitzroy
Appropriate for
those that like to live well
---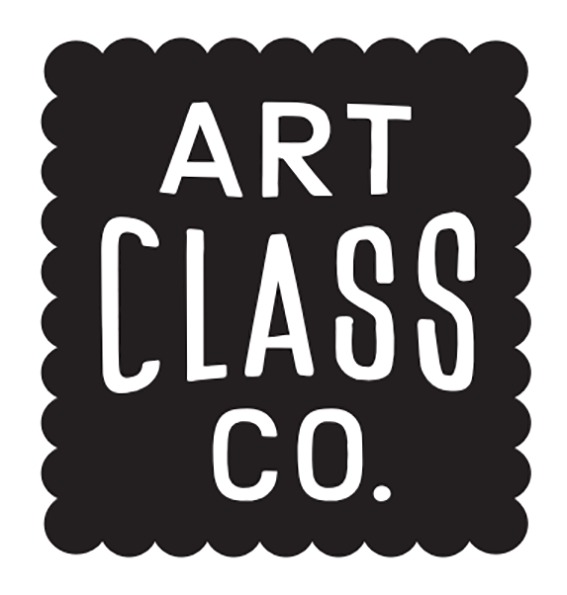 Jacqui Stockdale, based in Melbourne, is an inspiring and popular art tutor, she brings to her class the skills and experience from an established arts practice of over two decades. Her enthausiasm to pass on her knowledge is contagious, having taught at Hobart Centre for the Arts, CAE, and privately throughout Australia. As a graduate from the VCA, she is a highly acclaimed Australian artist known for her theatrical portrait photography, figurative paintings, drawings, and collages. Represented in Melbourne by ThisIsNoFantasy+Dianne Tanzer Gallery. See http://thisisnofantasy.com/artist/jacqui-stockdale/
A documentary about her practice, Heart, won Best Documentary at the 2008 Melbourne International Film Festival and screened on the ABC, Artscape in 2009.
+ More