Loose and Free: Contemporary Watercolour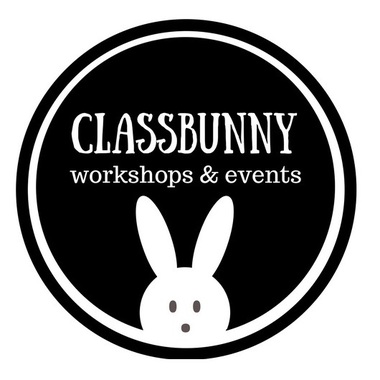 ---
---
Description
It is easy to become frustrated and despondent when starting out with watercolours. Beginner's classes often consist of endless colour wheels you don't quite understand before you even get to paint a thing and then unpredictable results. But there are some fun hacks you can learn, to get results fast. Use of pattern and colour and blending can create something appealing and worth putting in a frame. In fact we provide a frame for you to do just that
This class will get you started painting flowers, leaves, shapes and patterns from the get-go and is lots of fun and absorbing.
The image, watercolour leaves is kindly lent under a creative commons licence 2.0 and is by Robyn Jay
+ More
What you will learn
Use water colour and inks
Make and abstract images from nature
Choose the correct materials
What you will get
All the materials to experiment with watercolour and a small frame to put your finished piece in.
---
What to bring
No need to bring anything, all is provided
What to wear
we have some aprons if you are coming straight from work, you might want to bring a folder to carry your work home.
Appropriate for
Beginners
---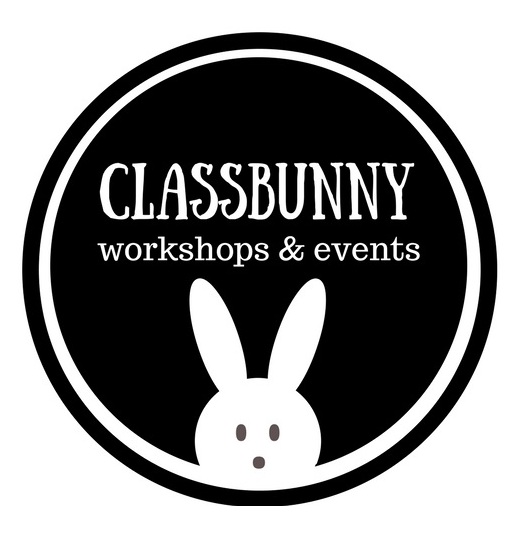 Classbunny organizes workshops and events all around Sydney. We cover all kinds of topics, from arts and crafts to cooking to ideas. We are a popular choice for Hen's parties and workplace classes.
We also partner with councils, libraries and organizations to bring lively, diverse events and education to all.
+ More