Paper-Cut Self-Portrait Masterclass - April 6
---
Next Available: Sat, 06 Apr 12:00AM
Book Now (http://weteachme.com/l/sekExCQr)
---
Description
Welcome to a marvellous afternoon of learning to make paper-cuts based on your own glorious head. Melbourne based artist, Jacqui Stockdale will show you how to cut silhouettes freehand with scissors, in the traditional portrait style that was very popular before photography was invented.
Her ability to render a likeness is a rare skill and very entertaining indeed. During an Australia Council Residency in Barcelona, Stockdale created a wall of silhouette portraits of every visitor to her studio. She has taught portrait cut-out workshops at the Geelong Grammar School as Artist in Residence and at the Geelong Regional Art Gallery in Victoria
So do yourself a favour and join a relaxed small group and enter the marvellous world of cutting, pasting, concept and design.
All materials are provided on the day.
When: Saturday March 30th
What time: 12 - 4.30 pm
Where: This Is No Fantasy Gallery, Gertrude St Fitzroy.
WHAT THE STUDENTS HAVE TO SAY
"Jacqui is a beautiful and original artist but is also supremely practical; she taught us the tips and secrets to make our artworks sing." Anna Demant.
Image below: Jacqui in Barcelona Studio is by Lara Merret
+ More
What you will learn
How to make magical paper portraits based on your own profile.
Learn to delve into your own subconscious and experience joy through art making
Learn to use scissors in a way that is almost like drawing
What you will get
Heaps of new skills and a stack of artworks to take home.
Excellent tuition by renowned contemporary artist, Jacqui Stockdale
Innovative ways to display your artwork without costly framing
Parking Info
tram 11 that stops at corner of Gertrude and Johnson St or tram 86 that runs along Gertrude St.
Payed parking on the streets and 2 hour parking in side streets.
---
Appropriate for
All folk ranging from 14 years old to 104
---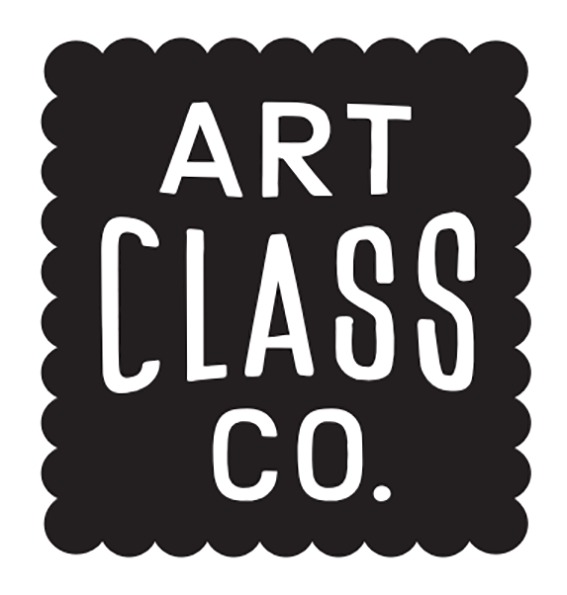 Welcome to the most popular 'mini art school' in Melbourne, Artclassco was founded in 2009 by award winning artist Jacqui Stockdale and is situated in the heart of the Melbourne, Brunswick St, Fitzroy. The experienced tutors help create a warm and productive atmosphere to work in and many students return for years on end. Fundamental skills and techniques are introduced and developed through a range of mediums including painting, drawing and multimedia with an emphasise on enhancing observational skills by working directly from life. As well as the structured four week short courses, individual projects can be developed and long term attendance arranged at a discounted fee.
Join us as a complete beginner wishing to express yourself and learn the basics, to brush up on your existing practice or anything in between.
The warm winter studio offers beverages, nibbles and an inspiring music play list to work to.
Artclassco has an annual 'salon exhibition' at the end of the last semester where students work is on display for family friends and the public to enjoy.
View the students work and more information at ARTCLASSCO.COM
FOUNDER: JACQUI STOCKDALE
Born 1968, Melbourne, Australia; lives and works in Melbourne, Australia, Jacqui Stockdale was raised in Benalla in northeast Victoria. She graduated with a Bachelor of Fine Arts (Painting) from the Victorian College of the Arts in 1990 and later moved to Hobart to undertake a Graduate Diploma (Video Art) at the University of Tasmania. She moved to Sydney in the late 1990s and then to Darwin in 2000 to take up an appointment as the Arts Officer at Berrima Prison.
Her experiences teaching art to inmates there fundamentally shifted the way she approached her art practice and thought about the construction of identity. Since returning to Melbourne in 2002 Stockdale has exhibited extensively within Australia and internationally, including most recently in Magic Object, Art Gallery of South Australia, 2016; Arthur Guy Memorial Award, Bendigo Gallery, 2015; Joseph Ulrick & Win Schubert Award, Gold Coast City Gallery, 2015; Alles Maskerade, Museum Villa Rot, Germany, 2014; and Living Rooms, curated by Robert Wilson, Louvre Museum, Paris, France, 2014. Stockdale's work is held in significant collections within Australia and internationally.
+ More