Hello Alcoholinks! (Intro to Alcohol Ink Art)
---
Next Available: 28 Oct 1:00PM
---
Description
Alcohol Ink Art - An Afternoon Wine Down..... playing with Inks!
It sounds like party time and act like it too!.... so I figure we should have a glass of something as we get to know them too!
I will show you lots of tricks and tips and lots of background info, then you will be trying them all out for yourself.....
You will be creating, flowing and celebrating your achievements in no time at all! Don't miss this opportunity to begin or expand your repertoire of arty skills, you will find your new love and with a few more lessons you can produce the most stunning landscapes, blooms and abstracts that will take you places!
I will share all I know and help you with everything you need.
(All productis supplied for Introductory class, I ask you to buy a small kit for the follow on 5 week lessons)
Alcohol Inks are an exciting new medium relatively unheard of in Australia but getting a lot of interest overseas, which is where I first saw and studied them. I have been using them now for over two years and selling my work successfully in a local gallery for over a year.
Alcohol Inks or AI, are small bottles of pure colour suspended in alcohol, as you paint with them, the alcohol evaporates off, leaving behind the rich colour, sheen and vibrancy. (Photographs do not do them justice).
When I paint with them, I rarely use a paintbrush, but I use lots of other fun techniques, which I will show you.
You don't have to be artistic, just creative and willing to have a go, the Inks will do the rest. Painting with AI is therapeutic, there is no right or wrong and we create amazing things and .... beautiful whoops! Come and enjoy the latest in art and have fun doing it!
I am a long time artist, having created most of my adult life, in oils, pastels, charcoal and acrylics. But boy oh boy the Inks are my love!
We wear gloves and aprons all provided, so come along, don't wear your best gear. 😊
I offer a 5 week class after the introductory Class is complete.
What are you waiting for???
See you soon!
+ More
Class Schedule
Duration : 3 Hours Select dates from the drop down box to the right 26 August or 02 September 28 October
What you will learn
You will learn how to blend, flow and use colour to produce amazing art, abstracts, landscapes, blooms are all wow!
You will love the vibrant fluid art you can create with Alcohol Inks. I show you how to use the Inks to your advantage
Have fun, enjoy good company, we will use some basic colour theory to get the best out of the Inks on your work.
What you will get
Expert tuition from an experienced teacher!
A completed painting to take home, lots of information for future Inks practice,
Vibrant few hours with fabulous paints that just sing out to you, create, flow, bloom and show off! Come and try them!
Be with a group of likeminded people, enjoy a glass of your choice of beveridge and enjoy a fun afternoon!
A new love in your life, you will be addicted to alcohol Inks!
Everything supplied for introductory Class. Just come along or bring a friend.
---
What to bring
Just your enthusiasm!
No artistic skills necessary, just bring a willingness to try it out and have fun, I have not met anyone yet who is not totally in awe of working with Alcohol Inks!
Appropriate for
Suitable for beginners, or artists who want to try something new!
---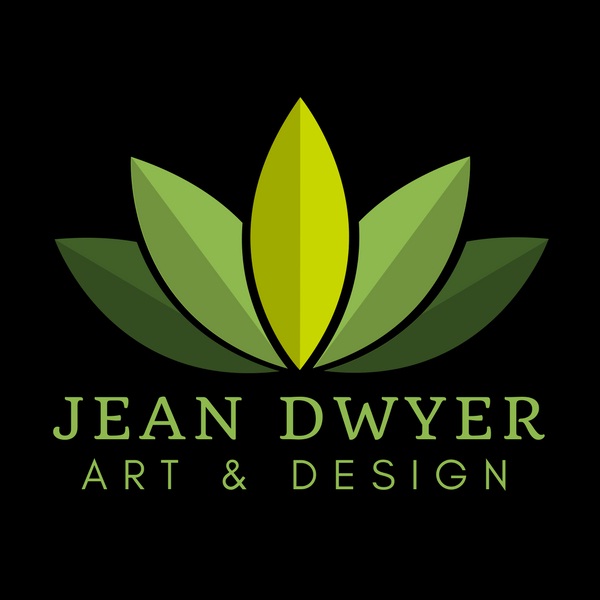 I ❤️ Alcohol Inks so much I just have to share them with you!
"I first saw these amazing inks while travelling in the USA. Their rich colours and fluidity were amazing and the prospect of what I could achieve with them inspired me to learn all I could.
After years of painting with other media, here was something really different, I wanted to change my art style and this was just what I needed! After lots of practice and happy mistakes I have now developed my own style. I show them in a local art gallery and I often hear comments like 'wow, that's amazing', and 'how do you do that with inks?'
The beauty of the Inks is anyone can be artistic, they just show you how!
Let me share all I have learned and I am convinced you will ❤️ them too!
— Jean Dwyer
+ More