Maker's Space – Animation Drawing
---
---
Description
Our Maker's Space – Hand-Drawing Animation is a program for children and young adults who want to learn the basic principles of animation in a hands-on learning environment. Participants will work on their project while learning about the 12 Principles of Animation.
Participants will get a deeper understanding of the steps to create animations and refine their drawing or animating skill-set.
The space will provide a great environment for learning and self-discovery.
The program will run for 6 weeks.
Start Date: 7th of March
When: Tuesdays (Starting 7th of March -until Tuesday 11th April)
Time: 4.00pm – 5.30pm
Where: Studio 1 Community Hub (15 Barnet way, Richmond)
Cost: Free!
*Places limited*
Kids under the age of 12 must be under supervision of parents
For inquiries: Email or Call on 9428 9901
+ More
What you will learn
A deeper understanding of the steps to create animations
Refine their drawing and animating skills
What you will get
They're own animation work
---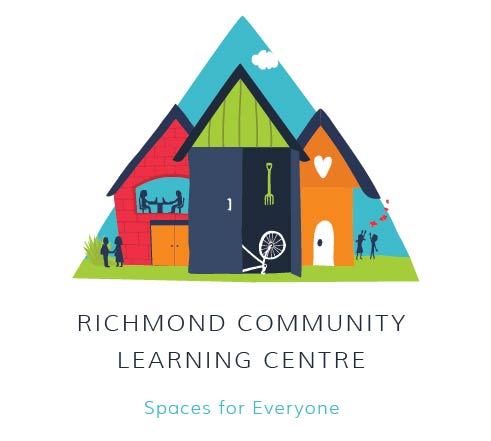 Richmond Community Learning Centre. Spaces for Everyone.
RCLC provides spaces and opportunities for people to connect, contribute and communicate. As a neighborhood house we support a community development approach, by working closely with local people to provide a range of inclusive programs activities and events. Our aim is to create a stronger and more vibrant community.
Connect with your community through our social courses and events.
Contribute your passion, skills and time by volunteering with us..
Communicate your ideas on programs, events and what you want to see more of in our community.
+ More