Sri Lankan Cooking Introduction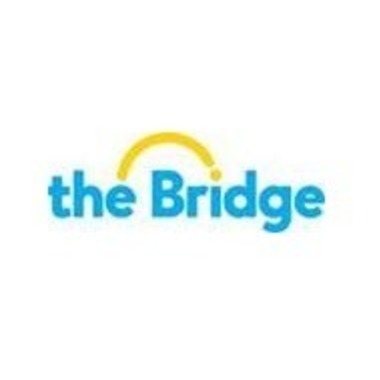 ---
---
Description
We would like to share with you Ime's passion for cooking. Ime learnt the 'art of Sri Lankan cooking' as a young girl from an early age, as she observed and helped her mother cook traditional Sri Lankan meals at home. Ime's mother is well known in her home town for her quality Sri Lankan dishes and has obviously passed this talent onto her daughter.
Ime has a passion for cooking and enjoys the culinary experience experimenting with old and new recipes alike with her own unique ideas. She loves to entertain people with authentic gastronomic delights of Sri Lanka that are rich in colour, flavor and aroma with Asian spices and coconut, a must have Sri Lankan favourite in most dishes.
+ More
Class Schedule
Class runs every Thursday for 6 weeks
What you will learn
Creating curries from scratch
Mixing spices
Sri Lankan condiments
What you will get
All the ingredients and materials are covered in the course fees.
Our Sri Lankan Cooking introduction course will inspire you and leave you wanting more!
Experienced tuition from an experienced teacher! Apply the code BRIDGE to receive $20 off before September 23.
---
Appropriate for
Beginners are welcome.
---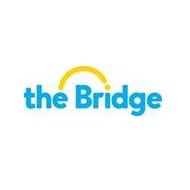 The Bridge is a vital part of our community.
Our activities cover a range of services designed to improve quality of life, educate our children, provide quality training, connect people with their community, promote health and wellbeing, support volunteering, work with other services and support a multi cultural society.
The Bridge is a community based management model with skilled volunteers on our Board of Management. The Board meets monthly and provides the governance and the strategic direction of the organisation, ensures financial viability of the entity and compliance with legislative and contractual obligations. The governance model is developmental, with the Board working co-operatively and collaboratively with staff, volunteers, house participants and the wider community, thus generating a range of community benefits. Members are encouraged to be actively involved in decision making and to have ownership of the programs and activities in the centre.
+ More