Description
Learn to make your own cheese at home!
Come and join this fun cheese making class and learn how to make soft cheeses in your own home without needing special equipment.
$120 Workshop includes:
Hands on participation workshop Cheese tasting
Tuition & take-home recipes Lunch, refreshments
Your own fetta and camembert cheeses to take home
All equipment, ingredients and cheese samples provided
+ More
What you will learn
Learn how to make soft cheeses
Cheese tasting Tuition
Take-home recipes
What you will get
Take home your own fetta and camembert cheeses
---
What to wear
Comfortable Casual Clothing
---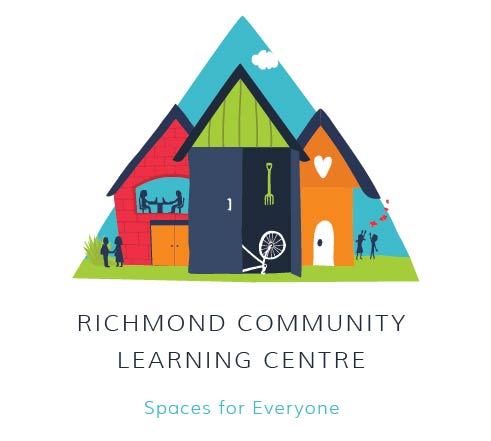 Richmond Community Learning Centre. Spaces for Everyone.
RCLC provides spaces and opportunities for people to connect, contribute and communicate. As a neighborhood house we support a community development approach, by working closely with local people to provide a range of inclusive programs activities and events. Our aim is to create a stronger and more vibrant community.
Connect with your community through our social courses and events.
Contribute your passion, skills and time by volunteering with us..
Communicate your ideas on programs, events and what you want to see more of in our community.
+ More