Snacks, Nits and Other Bits...
---
---
Description
The Grace Collective proudly present The Mumateers
Want to know the cheapest & best way to prepare the kids school snacks for the week that doesn't include those nasty additives?
Ros and Jody are challenging Katrina (Muma Thermomix) to make 2 weeks worth of school snacks for under $25, oh and they need to be tasty, free of preservatives and we want recipes for both thermomix and us kitchen slaves.
The next part of our morning will be filled with making Nit Repellent and Hand Sanitizer, using wonderful dōTERRA Essential Oils and other all natural ingredients. We have an awesome tips and tricks spiel that will help get our angels and mums starting on the right feet.
You can find The Mumateers on Facebook and instagram
We are "All for Unprocessed and Unprocessed for all"
+ More
What you will learn
Learn how to make nutritious, delicous and affordable snacks for the whole family
Make some awesome Hand Sanitizer that won't dry out your hands or your budget
Get an understanding on how to make Natural Nit Repellent and how to remove those itchy critters
What you will get
All the recipes used on the day, plus a few extras
Your very own take home sample Nit Repellent and Hand Sanitizer
---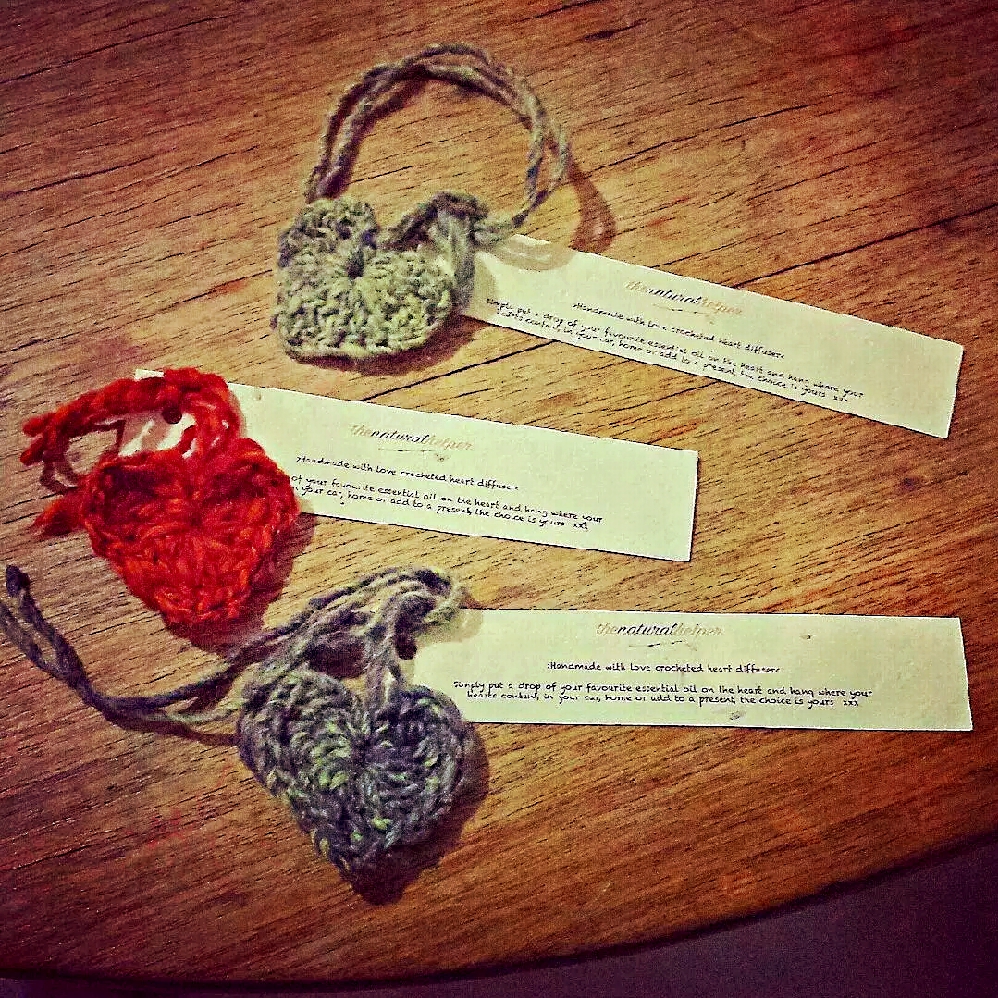 We are a collective group of women who believe in empowerment and enlightenment of our community.
Our workshops aim to spark the imagination and promote inner growth.
We enjoy using natural environmentally friendly ingredients and materials.
We are patient, friendly and we have pride in your success, so please come along and join us on a truly empowering, educating and uplifting adventure.
With grace,
Annie Holcombe, Ros Metzke, Monica Laurent and Jody Charles
+ More