Dumpling Workshop - Gluten Free
---
---
Description
Dumpling Workshop - bringing people and food together around a shared table.
A 3.5hr hands-on gluten free dumpling workshop where participants will learn:
Introduction to ingredients and the world of dumplings
How to make and roll the dough by hand
How to make 3 types of filling including vegetarian/vegan
How to fold, pleat and cook the dumplings 2 ways.
How to make the best dipping sauce in Melbourne
How to share the joys of making and eating food together
To the best of my knowledge all ingredients used in this workshop are gluten free. I cannot however guarantee that the environment has no traces of contamination.
Interested in a private workshop?
Its the perfect way to spend a few hours with friends and family and work mates (a great team building arvo). What could be more enjoyable that sitting around a table chatting, making dumplings and working up an appetite. Gather 7 of your nearest and dearest and you can come for free!
Contact The Humble Dumpling to organize a custom date and time.
www.thehumbledumpling.com
angie@thehumbledumpling.com
+ More
What you will learn
How to fold, pleat and cook the dumplings 2 ways: steamed & pot stickers
How to make and roll your own gluten free dough
3 types of filling: meat, vegetarian/vegan & seafood
What you will get
After working up an appetite learning to make the dumplings, sit back, relax and enjoy a sit down dumpling lunch. BYO if you want
Some great recipes- tradional family recipes handed down from mum (elizabeth chong) and some new recipes with a twist on the traditional
An invitation into my home - class sizes are limited and intimate, so it feels more like being with friends and family than a classroom
Aprons & recipes provided with lots of information on shopping and where to get hard to get ingredients.
All meat is organic & free range, seafood is local & sustainable, and herbs are picked from the garden
A custom made gluten free dough made especially for dumplings
All products used are to the best of my knowledge, gluten free
A sit down lunch
---
What to bring
Students need to advise of any dietary requirments 1 week prior to event
BYO to have with your lunch
An appetite
What to wear
casual clothes and closed toe shoes.
Appropriate for
This class is for people with a gluten intolerance, but is also wonderful for those who are not GF intolerant!
---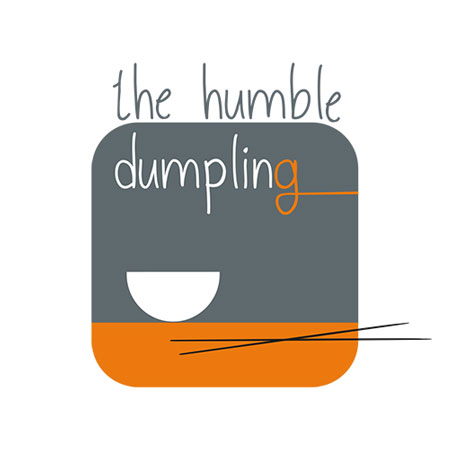 For me, cooking has always been about the sharing of food. It's about the anticipation of sitting down together and having quality time to talk and share a meal.
I am the daughter of Chinese cooking legend Elizabeth Chong and granddaughter to pioneering and dim-sim inventor William Wing Young. In so many ways I have always been surrounded by food. I went on to study Horticulture but found myself always wanting to plant veggies in peoples front gardens. Later, I designed Victoria's first fully accredited Asian Cookery course at William Angliss Institute of TAFE where I taught for nearly 20yrs.
Today, my business The Humble Dumpling, is a return to my roots and family traditions. I grew up surrounded by aunties, uncles, grandparents and many many cousins who gathered every Sunday to make dumplings. I have such fond memories of those days and hope that my workshops and events will go some of the way towards sharing my wonderfully rich food culture.
+ More